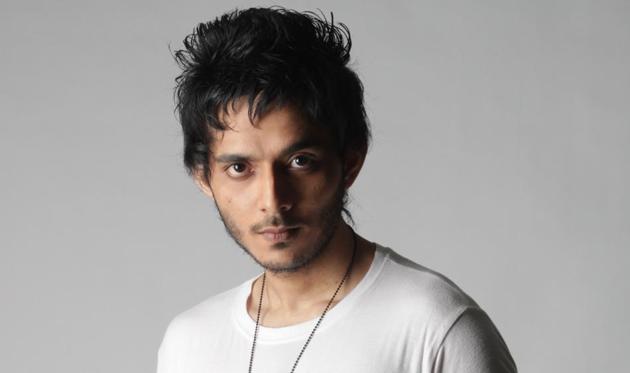 Remo is right in criticising Humma Humma: Remake composer Tanishk Bagchi
Music composer Tanishk Bagchi, who has created the classic Humma Humma has no hard feelings for the original song's singer Remo Fernandes after the latter slammed it recently.
UPDATED ON MAR 23, 2017 08:11 PM IST
Ever since popular 90's hit Humma Humma was recreated by music composer Tanishk Bagchi, the song has received mixed reactions from across the country. The original's singer Remo Fernandes slammed the recreated song, and called it "pale and insipid." Bagchi, who composed the music of the recreated version along with rapper Badshah, has "no hard feelings" for Remo.
"How will you like if someone comes and starts painting your house with a different colour? Obviously you won't be happy with it. It's the same case with him as well. I think he is right in criticising the song. It was originally sung by him, so its quite natural for him to be upset with it," he says.
Despite the negative reviews, Tanishk, who has also sung the song along with Jubin Nautiyal, is happy with the response the song has received so far. " The other day, me and my colleague were walking down the road and discussing how people are not happy with the song. Right then, a car went by and the song was playing in it. So it's like, there will be those who won't like it, and there will be those who do," he says.
Tanishk who is a big fan of the song's original composer, AR Rahman says that the song is a tribute. " Just like many others, even I grew up listening to the song, and dancing to it. My intention was to keep the melody intact and just do it differently," he says. Recreating the song was a challenge for him.
" It is not easy to recreate any old classic and it will be always a challenge for any music producer who is trying to take on a new classic. Raat bhar mera dimag humma humma karta rehta tha. We brainstormed on a lot of ideas before coming out with the final version."

Close