I can't think of better place than Kolkata to grow up in: Sonia Bahl
May 10, 2016 06:36 PM IST
In conversation with Singapore based author Sonia Bahl as she speaks about her maiden journey as a writer and her interest in the coming of age story.
From an eight-year old tomboy to a 27-year-old amazing woman, meet Nira who takes us on a gripping, hilarious yet honest account of emotions in the transformational journey she ensues with her best friend through their secret do-or-die list.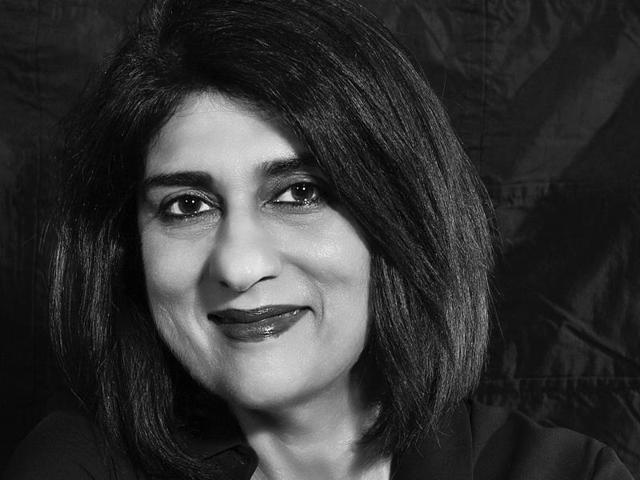 From wanting to be a boy, to anecdotes of her teenage existence, her 20 confusing years, to her primordial urge to hold on to something that she couldn't have, Nira's journey will have you in splits on occasion. Author Sonia Bahl, having written advertisement copy, screenplays, book reviews and magazine columns in the past, says it takes monumental audacity and epic courage to put her thoughts into a novel. Sharing her thoughts on turning author with this book, Sonia says, " I've been writing screenplays for movies for a long time and finally garnered the courage to put down the words I might have put into a screenplay, into a book."
Read: 9 things every north Indian in Kolkata learns to deal with
And did writing screenplays help in her journey as an author? "All writing helps. But I'm certain it's the many years spent as a copywriter that deserves a high five. The devotion to brevity, seduction through simplicity and avoiding boredom at all cost, it's been tattooed into our systems for posterity," says Sonia.
Talking about the narrative, Sonia, adds, "An eight-year-old girl has only one over-powering wish – to pee standing up like a boy; in fact, to be a boy. She's feisty and bursting with false bravado and madly unique. She goes from 8 to almost 28, trying to fit in and mostly failing."
Ask her if she sees a part of herself in one of the character established in the book and she says, "I think the leitmotif of the book is not fitting in. Yeah, so I get that." Sonia, who was born and raised in Kolkata, was immensely influenced by the city's rich culture. "I'll always think of Kolkata as home even though I've been living abroad for many years - Indonesia, America, Belgium, South Africa, Singapore. Singapore is now home. I can't think of a better place than Kolkata to grow up in. It was laid-back, eclectic, quirky, passionate, Victorian, Bong, traditional, uber avant garde. From Mother Teresa to Pam Crain - you had it all," she signs off.
Title: The Spectacular Miss
Author: Sonia Bahl
Publisher: Fingerprint Lite
Price: Rs 250