PCB mulls legal action against BCCI for refusing to play bilateral series
Updated on Mar 31, 2017 12:28 AM IST
The Pakistan Cricket Board (PCB) chairman further said that they would first approach the International Cricket Council's (ICC) dispute resolution committee and in case they do not get any favourable response regarding bilateral series with India, they would take a legal action against the BCCI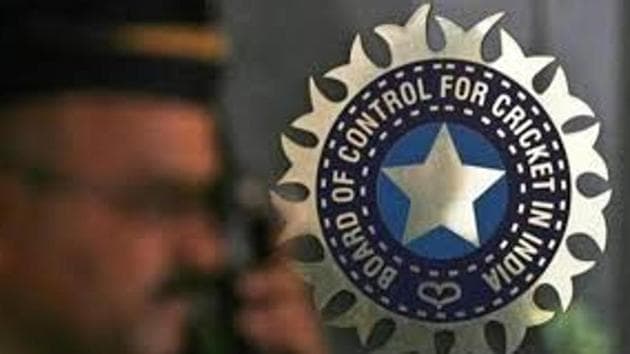 Pakistan Cricket Board (PCB) chairman Shaharyar Khan on Thursday said that the board is mulling to take a legal action against the Board of Control for Cricket in India (BCCI) for failing to play a scheduled India-Pakistan bilateral series. (West Indies vs Pakistan, 2nd T20I live cricket score)
The PCB chairman further said that they would first approach the International Cricket Council's (ICC) dispute resolution committee and in case they do not get any favourable response, they would take a legal action against the BCCI.
Talking to the media here, Khan said India failed to abide by the Memorandum of Understanding (MoU) due to which they had to bear a loss of million dollars.
"There is no chance of an India-Pakistan series. We had signed an MoU, which was more like an agreement, whereby we had to play eight series in six years. However, India already stepped back in two series citing government's refusal and we don't see any hope of conducting the third one as well," Khan told the media here.
Read more | India cricket team not scared of playing Pakistan: Misbah-ul-Haq, Shahid Afridi
"This leaves us with no other option but to take a legal action against them," he added.
The BCCI, when it was headed by Shashank Manohar, wanted to host Pakistan for a short series in 2016 but the plan could not be materialized owing to fraught relations between the two countries and the subsequent terror attacks on Indian soil.
According to a memorandum of understanding (MoU) signed between the PCB and BCCI, both countries are scheduled to play six series between 2015 and 2023 after a clearance from the Indian Government.
Read more | BCCI not in touch with Pakistan Cricket Board for bilateral series: Shaharyar Khan
India has not played a full bilateral Test series with Pakistan after the 2008 Mumbai terror attacks.
Although Pakistan had toured India in December 2012 for a short limited-over series, they failed to resume full ties cricket, including Tests.
Personalise your news feed. Follow trending topics