With his long throw-ins, Blasters' Rahul Bheke is India's Rory Delap
Hindustan Times |
, Kochi
Sumil Sudhakaran
Oct 09, 2015 11:35 PM IST
Bheke is a 24-year-old playing as a right-back for Kerala Blasters. In Blaster's opening win against NorthEast United, two of the three goals came from a long throw-in by Bheke. The second one in particular, headed in by Mohammed Rafi, was a typical 'Delap special.'
Regular followers of the English Premier League will recognise the name of Rory Delap. The former Stoke City midfielder had made a seemingly mundane aspect of football his primary weapon: the throw-in. The Englishman's unbelievably long throw-ins helped Stoke wreak havoc in the opposition penalty box. It was not the most beautiful skill, but was nevertheless effective. In case you missed it, India may have its own Delap – Rahul Bheke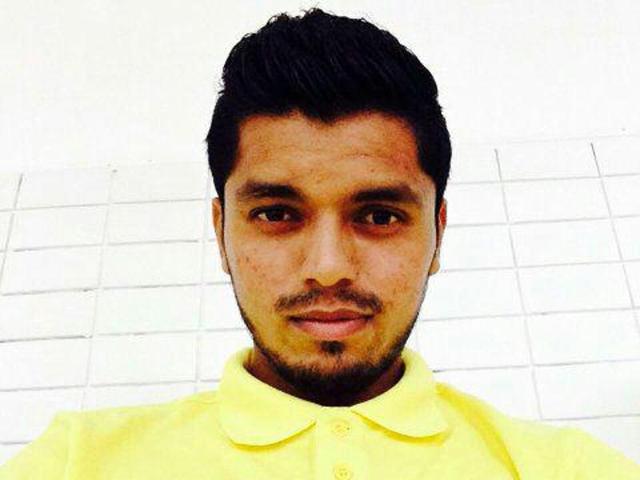 Bheke is a 24-year-old playing as a right-back for Kerala Blasters. In Blaster's opening win against NorthEast United, two of the three goals came from a long throw-in by Bheke. The second one in particular, headed in by Mohammed Rafi, was a typical 'Delap special.'
"We knew when we signed Rahul that he had a long throw-in. Believe it or not, on Monday, the day before the match, we had practised it during training," said Peter Taylor, Blasters head coach. Such precise information before the recruitment, presumably, could have only come from his assistant Trevor Morgan, a veteran of Indian football.
"It is not something that we can use all the time. But we can use it sometimes when needed. It's like a corner," added Taylor.
Taylor, however, was quick to downplay the comparison to Delap. "Not quite like Delap though," he said. That may, in fact, be a good thing, as for all the effectiveness of his long throw-ins, Delap was often considered a one-trick pony.
It may be Bheke's throw-ins on Tuesday that put him under national spotlight, but the Maharashtra footballer has been profiting from it even before.
At Mumbai FC, Bheke's long throw-ins have been a regular feature of his game. In fact, Rafi, Tuesday's goal scorer, has benefited from it many a time when the duo played together for the Mumbai club.
"We had played together for two years in Mumbai FC. Then most of our goals were through Rahul's throw ins. So we have that understanding," said Rafi.