Ayush ministry appoints Ayurveda physician as special secretary
Press Trust of India, New Delhi |
Press Trust of India
Jun 20, 2017 02:42 PM IST
The norm is to appoint a senior bureaucrat.
Ayurveda physician 'Vaidya' Rajesh Kotecha has been appointed as special secretary in Ayush Ministry. Usually a senior bureaucrat is appointed to such a post.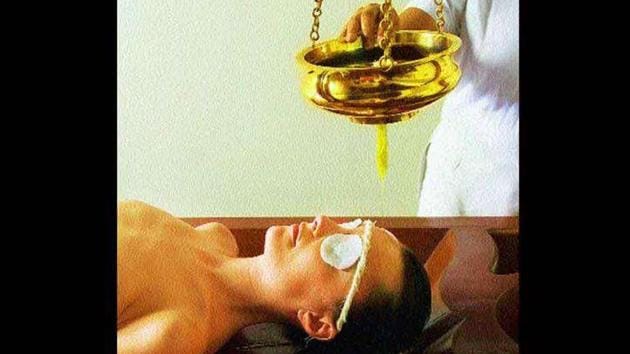 The Appointments Committee of the Cabinet has approved Kotecha's appointment for three years on a contract basis, an order issued by Department of Personnel and Training (DoPT) said.
Vaidya (meaning physician) Kotecha is chief consultant of Chakrapani Ayurveda Clinic, Jaipur.
The appointment is in line with the Centre's efforts to bring in specialists from the private sector in the government.
Last year too, former IAS officer and well known sanitation specialist Parameswaran Iyer was appointed Secretary, Ministry of Drinking Water and Sanitation.
Iyer, who had taken voluntary retirement from Indian Administrative Service, was appointed on contract basis for a period two years. He had worked as Senior Rural Water Sanitation Specialist at the United Nations between April 1998 and February 2006. Iyer is known as leading water and sanitation specialist worldwide.
The mandate of the Ministry of Drinking Water and Sanitation is to provide technical and financial assistance to the states for accelerating rural sanitation coverage, among others.