Baptist church leader denied visa to visit Meghalaya, Congress condemns it
Paul Msiza, president of Baptist World Alliance, was scheduled to attend the 150th celebration of the Baptist Church in Meghalaya.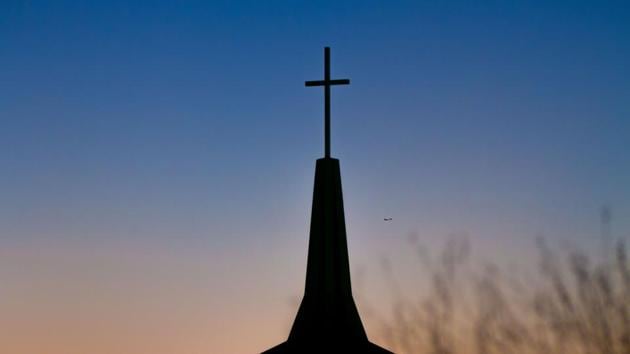 Updated on Feb 08, 2018 04:52 PM IST
Press Trust of India, Shillong |
Press Trust of India
Baptist World Alliance president Paul Msiza, who was scheduled to attend a church programme in Meghalaya, has been denied a visa, a church leader claimed Wednesday.
The Indian consulate at Johannesburg in South Africa informed the BWA president Wednesday night that his visa to visit Meghalaya for attending a programme had been rejected, Rev J R Sangma, general secretary of the Garo Baptist Convention told PTI.
"The BWA President for us is the Pastoral head of the Baptists Community worldwide like the Pope of the Catholic community," the Baptist leader said.
He was scheduled to attend the 150th celebration of the Baptist Church in Meghalaya at Rajasimila in East Garo Hills district, beginning from Thursday.
The visa application was submitted on January 29 last, Sangma said.
"The Baptist Christians are very upset about the rejection of his visa," Sangma said.
The Garo Baptist Convention, a Christian denomination in Meghalaya, has over 2.6 lakh baptised adults in 2013, according to the Church census.
Baptist leaders are in touch with Union tourism minister K J Alphons seeking his intervention in the matter. The BWA is a worldwide alliance of Baptist churches and organizations, formed during the first Baptist World Congress in 1905.
Meanwhile, the Meghalaya Pradesh Congress Committee strongly condemned the BJP government at the Centre over the rejection of the Christian missionary's visa.
"This matter cannot be seen in isolation as that of just a visa denial. It very well exposes the mind-set of the present dispensation, the BJP and their masters in Nagpur," Congress MP Vincent H Pala told reporters.
Close Story