China to oppose India's NSG membership yet again
Published on Jun 23, 2017 03:18 PM IST
China has said it will not let India NSG till it signs the Non-Nuclear-Proliferation Treaty.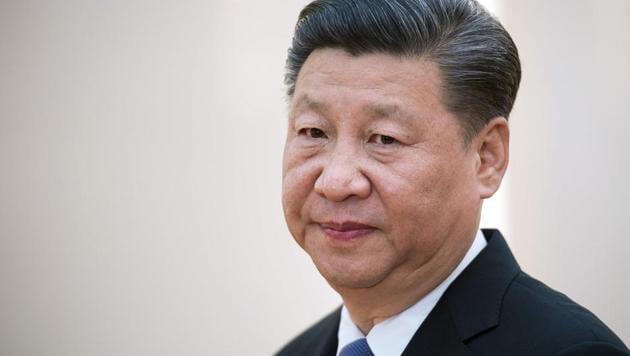 Indo Asian News Service, Beijing |
Indo Asian News Service
China on Friday said it will oppose India's entry into the Nuclear Suppliers Group (NSG) whose plenary session is underway in Bern.
"As for non-NPT countries being admitted to the group, I can tell you there is no change in China's position," Foreign Ministry spokesperson Geng Shuang said.
At the NSG plenary session in Seoul last year, China opposed India's application to enter the 48-member NSG.
The ongoing plenary will conclude on Friday. Beijing's expected move at the session in Bern will keep New Delhi waiting for another year.
The NSG, which regulates global nuclear trade, works on the principle of consensus.
"I want to point out that the NSG has clear rules on expansion and Seoul plenary made clear mandates on how to deal with this issue. With these rules and mandates, we need to act as they dictate," Geng said.
"As for the criteria regarding admitting new members, this plenary meeting in Switzerland will follow mandate of Seoul plenary and uphold principle of decision upon consensus and continue to discuss various dimensions like technical, law, legal and political aspects of non-NPT countries admission to the group."
China has made clear in the past that it will not let India join the elite group as it is not a signatory to the Non-Nuclear-Proliferation Treaty.
Beijing says if India could be let in, why not its "all weather" ally Pakistan. India applied for membership of the NSG in May 2016.
Personalise your news feed. Follow trending topics