Jharkhand lynching: Godda BJP MP Nishikant Dubey promises to pay legal bills of accused
Updated on Jun 15, 2018 11:31 PM IST
BJP parliamentarian Nishikant Dubey said that he had been approached by the families of the accused in the Godda lynching case and that they were poor villagers who could not bear the legal expenses.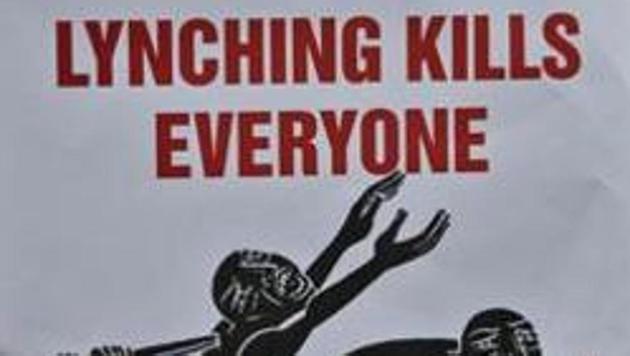 Hindustan Times, Ranchi |
Bedanti Saran
BJP parliamentarian Nishikant Dubey has said he will pay for the legal expenses of four men who are under arrest in connection with the lynching of two Muslim men in Godda, Jharkhand, this week.
"A poor person has the constitutional right to get free legal assistance. It is the duty of the state to provide such person free legal aide. Since, I am the public representative of this area, I conceded to their request to help them out," said Dubey.
"The families of the arrested accused approached me seeking legal assistance for them. They are poor villagers and could not bear the expenses," Dubey said.
A mob of some 100 people on June 13 beat to death Chiraguddin alias Charku Ansari, 35, and Murtaza Ansari, 30, after accusing them of stealing cattle in tribal-dominated Dullu village in Godda district, about 330 km north-east of the state capital Ranchi.
The two men were accused of stealing 13 buffaloes from the cowshed of a man called Munshi Murmu on Tuesday night. The mob while searching for the buffaloes found five men towing the stolen cattle in Bankatti locality. They chased them and caught two while the other three fled.
Following the incident, Godda police arrested Munshi, Kaleshwar Soren, Kishan Rai Tudu and Johan Kisku. It registered a FIR against the four and 100 unknown persons.
Dubey has represented Godda twice in Parliament and he is a member of several parliamentary committees, including public accounts and finance.
Asked if he will help families of the murdered men, Dubey said that none from their side had approached him. "I would provide similar help to the victims if they want," he said.
Close Story
Personalise your news feed. Follow trending topics