Rajsamand 'hate crime': Man linked Muslim labourer Afrajul's murder to love jihad to hide affair
Updated on Jan 15, 2018 07:43 AM IST
Shambhu Lal Regar allegedly hacked to death and burnt 50-year-old Afrazul's body in Rajsamand district and linked the killing to "love jihad".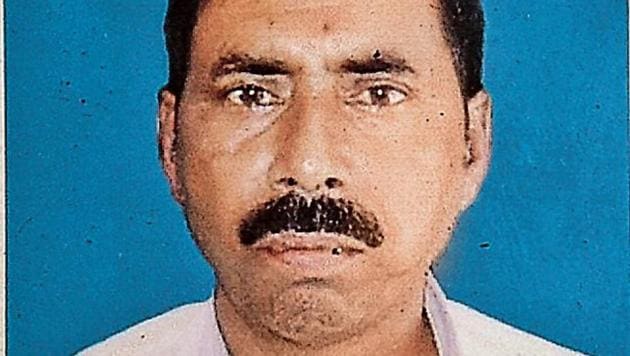 Rajasthan man Shambhu Lal Regar who was arrested on charges of murdering a Muslim labourer-contractor from West Bengal linked the killing to "love jihad" to hide his "illicit relations" with a woman he called his "Hindu sister", according to the police charge sheet filed in court.
Regar, 36, allegedly hacked to death and burnt 50-year-old Afrajul's body in Rajsamand district on December 6 last year. The accused also allegedly got a 15-year-old relative to film the crime and uploaded it on social media, evoking countrywide horror and outrage.
In a string of videos Regar allegedly circulated after the murder, he claimed he had rescued his "Hindu sister" — a 20-year-old woman — from "love jihad", a term seen to have emerged from fringe Hindutva outfits to allege conspiracy by Muslim men to woo and convert Hindu girls to Islam.
In their charge sheet filed in the court of the Rajsamand chief judicial magistrate on Friday, police stated Regar linked Afarajul's death to love jihad, Article 370, Islamic terrorism, so that his illicit relations with the woman would not be discovered.
Police have booked Regar for murder, outraging religious feelings, and criminal conspiracy, among other charges.
"The hearing in the case is slated for January 17," said Manoj Kumar, superintendent of police, Rajsamand.
The woman Regar referred to as his sister allegedly eloped with a man, a labourer, from Afrajul's village. Regar tried to bring her back, but she reportedly turned him down, said police. Later, she returned on her own, police added.
Police suspect Regar targeted Afrajul because he would help people from West Bengal find employment and accommodation in Rajsamand.