Shashi Tharoor's eloquent tweet had Twitter in splits
Congress MP Shashi Tharoor, who is known to be articulate, recently spiked Google search for the word 'Farrago' with just a tweet, and Twitter couldn't contain itself.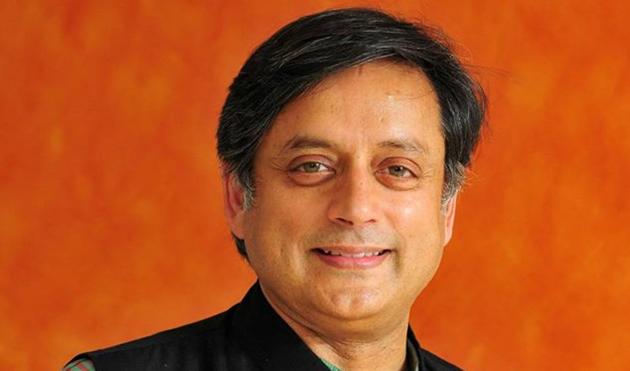 Published on May 09, 2017 05:55 PM IST
Although Congress MP Shashi Tharoor was slamming a TV channel and a journalist reporting on his wife Sunanda Pushkar's death in his tweet, the Twitter-world was much amused at the choice of his words.
The Oxford graduate's tweet sent many looking for an Oxford dictionary, while others couldn't stop cracking jokes.
He tweeted, "Exasperating farrago of distortions, misrepresentations and outright lies being broadcast by an unprincipled showman masquerading as a journalist."
His tweet:
And the way he worded his tweet led to a spate of jokes on the microblogging website.
The word Farrago went viral, making it a trending search on Google. Aashish Chandorkar posted the following graph:
And here is how Twitter exploded:
Close Story
Personalise your news feed. Follow trending topics