Air force ex-official honey-trapped into 'spying' for ISI, arrested
Ranjith, a former aircraft man with Indian Air Force posted at Bathinda, was dismissed recently after the allegations against him of spying for intelligence operatives backed by Pakistan's ISI, were backed by actionable evidence put forth by security agencies.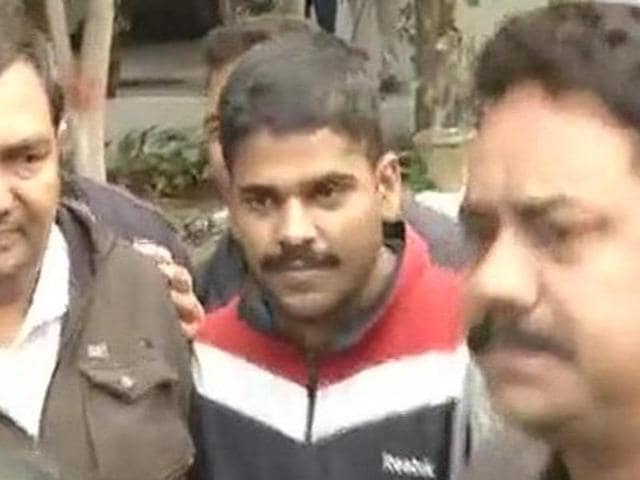 Updated on Dec 29, 2015 05:50 PM IST
Delhi Police said on Tuesday they have arrested a former Indian Air Force official from Punjab for allegedly sharing secret documents with Pakistan's ISI after he was "honey trapped" by a woman with links to the spy agency.
The accused airman, KK Ranjith, was posted at Bhatinda as a leading aircraft man with the IAF. He was dismissed recently after the force came across allegations against him, backed by actionable evidence given by security agencies, a senior police official said.
"Ranjith KK has accepted to have passed Air Force-related information pertaining to a recent Air Force exercise, movements of aircraft and deployment of various units in Air Force," said Ravindra Yadav, Delhi police joint commissioner of crime, in a statement.
He allegedly shared secret information with operatives of an espionage ring backed by Pakistan's Inter-Services Intelligence through e-mails and internet-based text messaging services, said an official privy to the investigation.
Ranjith was allegedly introduced to the spy ring by an unidentified woman whom he had met over a social networking site and shared information through a fake Facebook account.
Ranjith, a native of Kerala, was arrested on Monday and brought to Delhi, where he was sent to four days of judicial custody by a city court.
He added that Ranjith was introduced to the spy ring by an unidentified woman whom he had met over a social networking site.
The arrest comes days after authorities bust an ISI-backed espionage racket and arrested five persons -- including a serving and a former army personnel and a serving BSF personnel.
However, the official said police haven't yet been able to ascertain any specific link between Ranjith and the other racket, which were found to have sources even at the office of the Pakistan High Commission in Delhi.
(With agency inputs)
Close Story