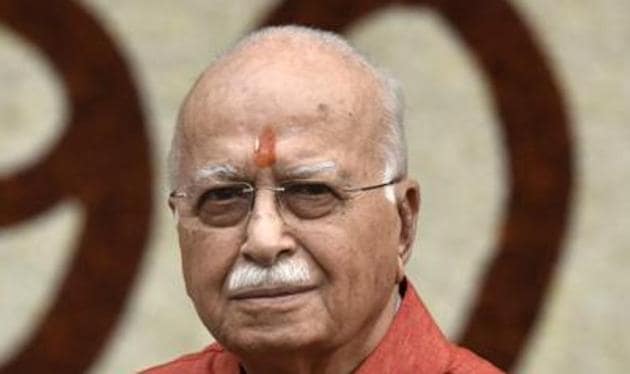 Lok Sabha elections 2019: In BJP list, Amit Shah to contest from LK Advani's Gandhinagar seat
BJP president Amit Shah will be contesting the Lok Sabha elections for the first time from Gandhinagar
UPDATED ON MAR 21, 2019 10:26 PM IST
In its first list of 182 candidates that the BJP announced on Thursday, the party has not given a ticket to sitting Gandhinagar MP and party veteran LK Advani.
The party has, instead, given a ticket to BJP president Amit Shah who will be contesting the Lok Sabha elections for the first time from Advani's seat Gandhinagar.
Advani, once compared to Loh Purush Vallabbhai Patel, is the sitting MP from Gandhinagar and has held the constituency since 1998 in five consecutive elections.
The Gandhinagar constituency is seen as a safe constituency for the BJP.
Read more| Lok Sabha elections 2019: BJP releases list of 184 candidates. Full list here
Reacting to the nomination of Amit Shah from Gandhinagar, Congress's Randeep Surjewala tweeted that first the party forcibly made Lal Krishna Advani a margdarshak and it has now taken awya his parliamentary seat.
Close