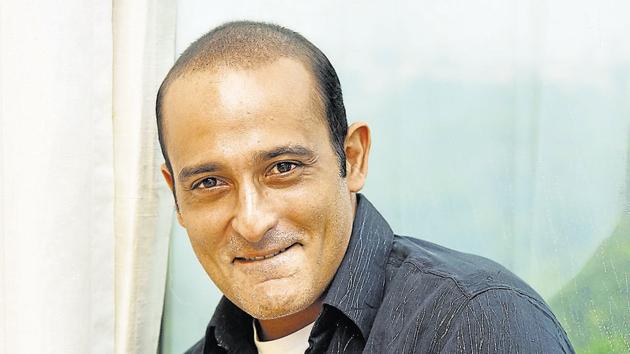 Actor gets tax relief for his speedboat
Akshaye Khanna recently won a dispute against the income tax department when the income tax appellate tribunal allowed the actor tax exemptions on a speedboat he owns
UPDATED ON DEC 09, 2018 12:54 AM IST
Actor Akshaye Khanna recently won a dispute against the income tax department when the income tax appellate tribunal allowed the actor tax exemptions on a speedboat he owns.
While the department had claimed the boat was for personal use, Khanna said it was a professional asset. Khanna had filed an appeal before the tribunal in 2017.
Khanna had claimed tax benefits on the depreciation of his boat for financial years of 2009-10, 2010-11 and 2012-13. During the assessment year of 2012–13, the income tax department refused to consider the expenditure of ₹9.2 lakh on the speedboat.
The actor told the department that he had a farmhouse at Alibaug which he used for professional work, including reading, evaluating stories and scripts, acting practice, speech improvements, story sessions, etc. To reach this farmhouse, Khanna used the speedboat as this was the most convenient means of reaching the property. Consequently, the speedboat was a professional asset, the actor claimed.
Read more: Akshaye Khanna to play Sanjay Baru in The Accidental Prime Minister
Khanna had claimed the aggregate expenditure on account of the speedboat, amounting to ₹9.22 lakh, included depreciation of ₹7.53 lakh and insurance expenses of ₹1.68 lakh.
Out of the total expenditure, the actor had submitted that the department could disallow him only 25% of the claim on expenditure for personal use, but he should be given benefit on 75% of the expenditure. Khanna's claim was rejected by the department on the grounds that he could not produce verifiable evidence that the speedboat was utilized for professional activities and not for personal purposes.The tribunal held on December 5 that benefits of tax exemption may be allowed on the speedboat which is like any other mode of travel. It also held that the boat was Khanna's professional asset. He is now allowed to claim tax benefits on 75% of the expenses he incurred for the boat
Close