Maharashtra launches free injectable contraceptive for women
Published on Jul 11, 2017 12:05 AM IST
Mumbai city news: Health activists fear that public hospitals may overuse the injections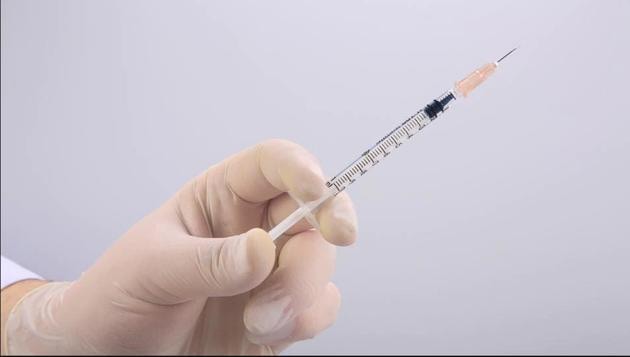 Hindustan Times |
, Mumbai
Aayushi Pratap
Maharashtra has become the first state in the country to provide women an injectable contraceptive for free.
The state's public health department launched a programme called Antara on July 10 to offer women an injection of Medroxyprogesterone acetate (MPA), a birth-control hormone. According to state health officials, the injection, a safe means of birth control, is effective for three months. Dr Archana Patil, additional director of the state family welfare bureau, state health department, said, "It will help women who are not able to convince their partners to use contraceptives." The availability of the injections may help reduce the maternal mortality rate and infant mortality rate in the state, added Patil.
The injection is supposed to be used within a week from the day a woman's menstrual cycle starts. Currently, the injections are available for free at public health facilities in Mumbai, Pune, Raigad, Nandurbar, Ahmednagar, Aurangabad, Kolhapur, Sangli, Ratnagiri and Beed."These injections will help in birth spacing," CK Mishra, secretary, ministry of health and family welfare.
However, health activists fear that public hospitals may overuse the injections as they are the easiest means of birth control. Dr Arun Gadre, a gynaecologist associated with Jan Swasthiya Abhiyan, said, "I am worried that women will be offered the injections without proper counselling. One of its drawbacks is that once it is administered and a woman experiences side effects, there is no way to retract it."