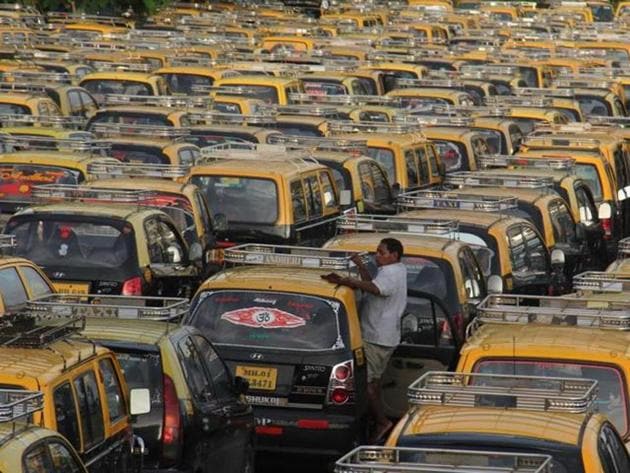 Mumbai taxi, auto fares: Go online, tell Maha govt how much you should be charged till May 15
Maharashtra has more than 7.5 lakh autos and over 1 lakh cabs, including app-based taxis
UPDATED ON MAY 12, 2017 08:57 AM IST
Feel Mumbai's taxi and autorickshaw drivers overcharge? Then, just tell the Maharashtra government how much the fare should be.
In a first, the state government has come up with an online survey to decide the fare for autorickshaws and taxis. To submit your feedback, you just need to go on the transport department's website — https://transport.maharashtra.gov.in and fill in the form.
Maharashtra has more than 7.5 lakh autos and over 1 lakh cabs, including app-based taxis. Most commuters finding the fare of cabs and autos higher compared to the services they offer. Moreover, most commuters are against surge pricing, being charged extra during peak hours.
The Khatua committee – comprising four members headed by former bureaucrat BC Khatua – has come up with four questionnaires for passengers, taxi drivers, auto drivers and unions of drivers. The questionnaire is in Mararti, Hindi and English to avoid language hurdle.
The survey was to end on April 30, but has now been extended till May 15. The panel will submit its report to the government by the end of June.
"We want people's view. We don't want people to blame us for taking the views of drivers, unions and a few passengers into consideration," said Khatua.
Currently, the committee is in the midst of deciding a minimum base fare for AC and non-AC cabs, maximum per cent of surge pricing if passengers approve it, among others.
The committee hopes to get feedback from at least 10,000 people.
Close