TISS may get UGC grant, may not have to shut 3 centres
Published on Mar 30, 2017 12:30 AM IST
While the circular brings relief to many students and faculty of TISS, the institute seems to be firm on its decision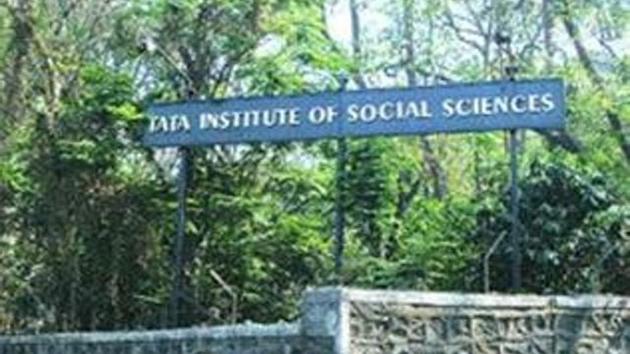 Few days after the director of Tata Institute of Social Sciences (TISS) announced that their three centres, funded by University Grants Commission (UGC), will shut and services of around 25 professors will be discontinued, the latest circular by UGC seems to have brought relief to many. Following a meeting held on March 28, UGC has decided to continue all existing schemes for 2017-18.
"The commission at its 522nd meeting held on March 28, 2017, has resolved that all existing schemes of the UGC under plan head would continue for the fiscal year 2017-18. However, these schemes will be reviewed by the UGC," states the circular uploaded on the UGC website on Wednesday.
While the circular brings relief to many students and faculty of TISS, the institute seems to be firm on its decision.
When HT contacted TISS director S Parasuraman on Wednesday for his reaction to the latest UGC circular, he said the matter is still in the 'grey area'. "We will have to wait till UGC reviews all these schemes, as mentioned by them in the circular, and then take a call," he said while adding that the institute will also have to wait for the funds that the commission has promised and then take a call on how many professors need to be retained. "Meanwhile, the appointments of the faculty specifically appointed in these centres will lapse on March 31."
The institute has blamed UGC's failure to release money regularly to fund these schemes as the reason behind its decision to put 25 professors out of jobs.
Students of this institute, who had recently gathered to show their displeasure against this decision of the institute are still unclear about the changes that the UGC circular ensues. "We are completely unaware of how this circular by UGC will help but we hope the institute takes a stronger stand in favour of the teachers," said Rahul Advani, president of the student council of TISS.
READ MORE
TISS announces closure of 3 centres: Students demand answers
Personalise your news feed. Follow trending topics