Errant contractors to carry out road work in Mumbai
Published on Nov 26, 2015 12:56 AM IST
The contractors had also allegedly formed a cartel to bag all road repair works proposed in Kurla, Bhandup and Mulund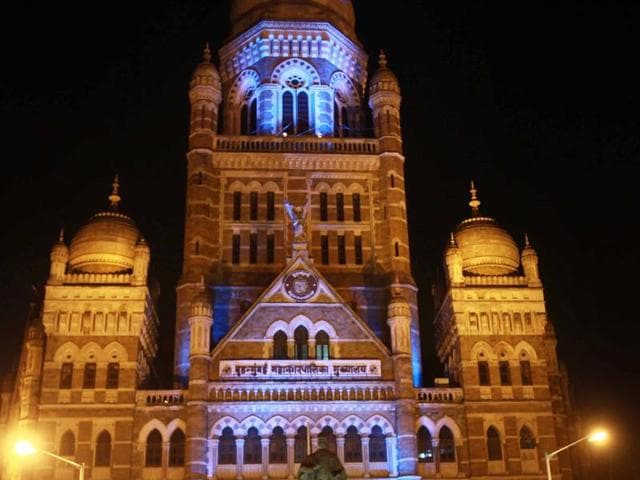 The apathy of the civic road department has led to the return of contractors who were earlier rejected by the civic body.
In July, a Rs147-crore contract (Rs47 crores for repair of major roads in L-ward, Rs45 crore for repair of minor roads in L-ward and Rs55 crore for repair of roads in S- and T-ward) was given to three contractors. The civic body later cancelled by the contracts, citing high cost and malpractices in the tender procedure. The contractors had also allegedly formed a cartel to bag all road repair works proposed in Kurla, Bhandup and Mulund. Two of the three contractors then moved the public redressal committee (PRC), a committee to solves disputes between the civic body and contractors headed by a retired judge, challenging the decision.
Thanks to the weak representation of the road department, the committee gave a verdict in favour of the contractors.
Ramnagina Yadav, an activist, has complained to civic chief Ajoy Mehta and chief minister Devendra Fadnavis about the road department's failure to effectively defend the civic body's decision before the committee. "The road department officials had cancelled the tenders on the basis of higher rates quoted by contractors. How can they not justify their decision before the committee? It is a clear sign of a nexus between civic officials and contractors," alleged Yadav.
Additional municipal commissioner SVR Srinivas was unavailable for comment. "After canceling the tenders, the officials should have immediately conducted re-tendering. But they purposely gave time to the contractors to approach the committee," Yadav said.
"We can't do much as the committee has issued directives to give contracts to the same contractors."
Personalise your news feed. Follow trending topics