Bob Dylan: The legendary American singer's best-loved songs
Updated on Oct 13, 2016 06:24 PM IST
Bob Dylan has just won the Nobel Prize for Literature, becoming the first songwriter to do so. Here are some of his best-loved songs.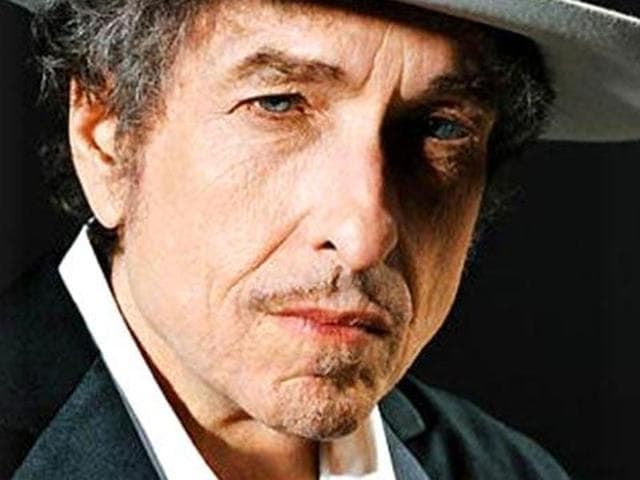 American music legend, Bob Dylan, awarded the 2016 Nobel Literature Prize, has become the first songwriter in history of the prize to win it, taking many by surprise. Applauding his contribution to the field of literature, the Swedish Academy said that the honour was in recognition to his contribution "for having created new poetic expressions within the great American song tradition".
As one of the world's best-known American songwriter, singer, artist and writer, Dylan's influence extends far beyond the country of his birth. An artist who started out as part of the folk music revival movement, his songs became anthems for the American civil rights and anti-war movements. His most prolific period was the 1960s with songs like Blowin' in the Wind and The Times They Are a-Changin acquiring cult status.
Through a recording career spanning over five decades, Dylan has explored the various traditions in American song--folk, blues, country, gospel, rock and roll to English, Scottish, and Irish folk music. He has even tried his hands at jazz and the Great American Songbook.
Here's a look at some of best-loved songs.
Personalise your news feed. Follow trending topics