George Harrison's unfinished tracks to be completed and released
Some of Beatles legend George Harrison's unfinished work will soon be completed and released, his wife, Olivia said.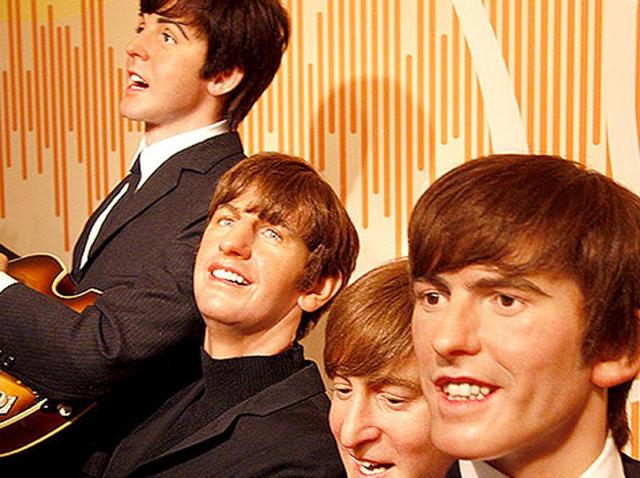 Updated on Jul 28, 2016 06:42 PM IST
English guitarist and singer George Harrison's previously-unheard music is all set for release. The Beatles legend left behind a lot of unfinished material before his death aged 58 in 2001. His widow Olivia and their 37-year-old musician son Dhani are keen to get the tracks completed and released for his fans to hear, reports billboard.com.
"There are a lot of songs that are unfinished. I think there's a project there. I just need time to get to it," Olivia said.
Read: George Harrison's widow releases book with personal memorabilia
Read: George Harrison's guitar fetches $657,000 at Beatles auction
It won't be the first time Dhani has assisted with his father's music. As an accomplished musician himself, he helped to record George's final album Brainwashed, which was released posthumously in 2002.
Watch George Harrison's My Sweet Lord here:
Close Story