Ghaziabad police want 'rape' case against coaching teacher expunged
The police said their probe has found no involvement of the coaching teacher in the alleged incident.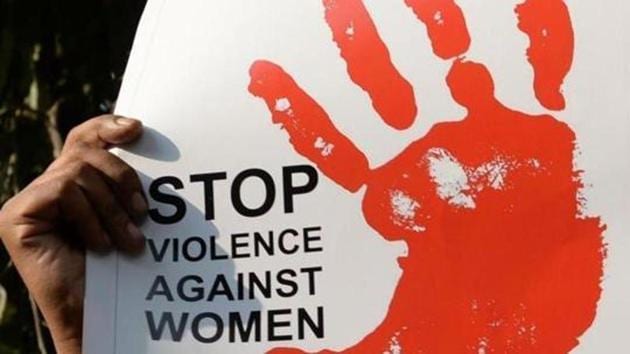 Updated on Sep 06, 2018 03:35 AM IST
The Indirapuram police will recommend expunging the FIR of rape lodged by the family of a 19-year-old woman against her coaching teacher. The police said their probe has found no involvement of the coaching teacher in the alleged incident.
The police said the woman had skipped her classes and went out with her two friends whom she had befriended on a social networking site.
In the FIR lodged at Indirapuram police station, the mother of the woman had stated that her daughter was allegedly raped by the coaching teacher and that her daughter returned home with torn clothes. She also claimed that it was the teacher who dropped her home on the evening of September 3. After the FIR, the police called up the coaching teacher who is an MBA graduate.
"We took up the investigation after lodging the FIR and there were no indication of rape. The woman's medical reports indicated that she was in an inebriated state. She had told her family the name of the teacher and the family lodged the FIR. We will now recommend the court to expunge the case as the allegations are false," Ravi Kumar, assistant superintendent of police (Indirapuram), said.
The police said that in order to expunge the case, the investigation officer will mention the findings, statements and the evidence in the case diary which will be sent to the local court. "The investigation revealed that the woman had skipped her classes went out with two friends. She got late returning home. We also questioned her two friends, aged 18-19 years. The teacher was at home with his wife," Kumar said.
"The court may accept the findings or may order a reinvestigation if it is not satisfied with the findings and the evidence. We have not lodged a case against the 19-year-old woman and have sent the coaching teacher home after questioning," he said.
An expungement ordinarily means that an arrest or convictions sealed, or erased from a person's criminal record for most purposes. After the expungement process is complete, an arrest or a criminal conviction ordinarily does not need to be disclosed by the person. For example, when filling out an application for a job, an applicant whose arrest or conviction has been expunged, does not need to disclose that arrest or conviction.
Close Story
Personalise your news feed. Follow trending topics