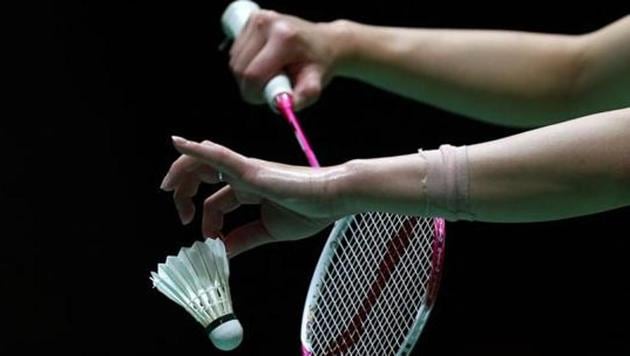 Tokyo qualification period extended in badminton
With the COVID-19 pandemic disrupting the international calender, BWF was unable to complete the last six weeks of its one-year qualifying period, which ended on April 28.
UPDATED ON MAY 27, 2020 11:48 PM IST
Following heavy criticism from shuttlers, the Badminton World Federation (BWF) on Wednesday announced that the revamped 2020 calendar - unveiled last week - will not count towards Tokyo Olympics qualification. Instead, an extended qualification period will be introduced early next year which will include tournaments that were postponed, cancelled or suspended due to COVID-19.
To be eligible to participate in the Tokyo Olympics, all shuttlers will have to play a minimum of three tournaments in their respective categories counting towards the Race to Tokyo ranking list. While the original one-year qualification period started on April 29, 2019 and concluded prematurely on March 15, 2020, the extended period will commence on January 4, 2021 and finish on May 2, 2021. The Race to Tokyo rankings on May 4, 2021 will be considered final and will be used to allocate quota places at the Games.
Significantly, all ranking points earned during the original Olympic qualification period will be maintained under the Race to Tokyo ranking list with the International Olympic Committee (IOC) approving the amendments.
"Although we aim to resume international tournaments towards the end of 2020, we have chosen to resume the Olympic and Paralympic qualification process only in 2021 to ensure that travel restrictions and other related impacts of COVID-19 are limited," BWF secretary general Thomas Lund said.
Only players from China and Hong Kong - who could not participate in this year's Badminton Asia Team Championships due to COVID-19 travel restrictions - will be eligible to earn points from the 2021 edition.
The revised 2021 calendar will be revealed later.
Close