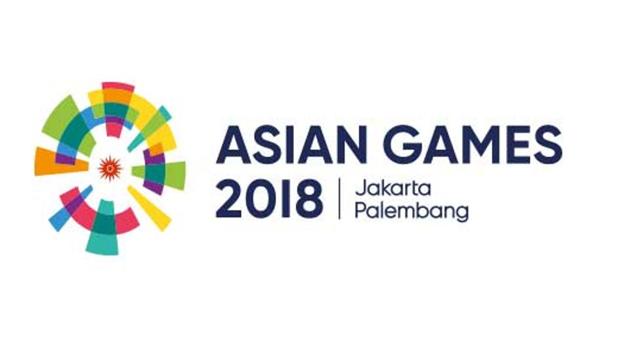 No smiling matter: Athletes' Asian Games accreditations rejected for toothy grin
Nineteen athletes and two officials have been told by the Indian Olympic Association to resend their photos in proper format immediately to process their Asian Games accreditations. The deadline for applying for accreditation is over but the organisers will consider the cases if mistakes are rectified
PTI, New Delhi | By PTI
UPDATED ON MAY 22, 2018 11:48 PM IST
Unusual as it may sound, but flashing a wide smile while getting clicked proved costly for several Indian track and field athletes, as their accreditations for the upcoming Asian Games were rejected by the organisers.
Nineteen athletes and two officials have been told by the Indian Olympic Association to resend their photos in proper format immediately to process their accreditations.
READ | Indian runners to train in Bhutan ahead of 2019 Asian Games
The deadline for applying for accreditation is over but the IOA has assured that the organisers will consider these cases if the mistakes are rectified.
Getting accredited does not mean that the concerned athlete will be selected for the Asian Games but under normal procedure, accreditations are done for all the athletes included in a provisional list sent by the national sports federations.
Later, whoever gets selected will leave for the Games. Officials of Athletics Federation of India said that strict guidelines are in place regarding the photos and passport of athletes to be uploaded for accreditation of Asian Games.
READ | India lose to South Korea in women's Asian Champions Trophy hockey final
"The IOA had sent us the strict guidelines about the accreditation process. It may seem funny but the organisers, in fact, gave guidelines that you cannot smile on your photo and you cannot show your teeth and you have to take it on white background," an AFI official said on the condition of anonymity.
No big name is among the 19 athletes except for reigning women's 400m Asian champion and Rio Olympian Nirmala Sheoran, whose whereabouts are not not known by the AFI for some time.
Her photo was rejected as the background was not white. "We have told the athletes well in advance about the do's and don'ts of the photos to be sent for accreditation. Now they are facing the problems because they have not adhered to these guidelines," the official said.
READ | Dipa Karmakar says return to gymnastics training was like learning to walk again
"It happened in the run-up to the Gold Coast CWG. We had to resend photos of some athletes again to the organisers after their accreditation were rejected initially. Of course, they were accepted and given accreditation later," he added.
Kerala quartermiler Sachin Roby has been told to resend his photo as the earlier one was rejected because his teeth were visible and same was the case with Rajasthan's Hina (100m) and Sayali Waghmare (who runs 400m and 800m) from Nagpur.
For Bengal athlete Himashree Roy, who was part of the Indian 4x100m relay quartet that won the bronze in the 2017 Asian Championships in Bhubaneswar, her accreditation has been rejected for a smiling passport size photo. She will have to resend a photo in a proper format now.
The worse case is that of young distance runner Sanjivani Baburao Jadhav and 800m runner Sajeesh Joseph, who sent retakes of a printed photo.
The athletes have been told by the AFI to submit fresh photographs by today midnight. The AFI has sent names of more than 150 athletes for accreditation.
Following problems faced in the run-up to the Gold Coast Commonwealth Games, where three athletes could not take part due to late submission of names, the IOA has set a strict June 30 deadline to all NSFs to submit their final list.
Close