Power to cost 12 paise more per unit in Punjab as PSPCL imposes another levy
The state government's power subsidy bill will also increase by
₹
40 crore.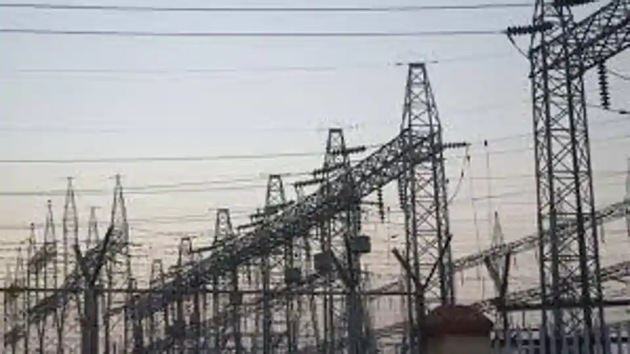 Updated on Oct 13, 2018 09:02 AM IST
Burdening the consumers of Punjab to the tune of ₹200 crore, the Punjab State Power Corporation Limited (PSPCL) has imposed an additional 12 paise per unit levy in the form of Fuel Cost Adjustment (FCA) on consumption.
The decision was taken on October 11 (Thursday) and the FCA would be collected from consumers even for the period from April 1 to June 30, with effect from October 1 to December 31. The state government's power subsidy bill will also increase by ₹40 crore.
The FCA is levied based on the changes in variable cost dependent on the cost of production of power. Coal prices, freight, taxes and other operational costs go into this calculation. In July, the PSPCL, on a directive from the regulator, the Punjab State Electricity Regulatory Commission (PSERC), had hiked power price by 8 paise per unit to claim ₹146 crore from consumers as FCA.
The power regulator has also allowed the PSPCL to impose an additional surcharge of ₹0.86 per KWh from Open Access consumers for October 1, 2018 to March 31, 2019, provided its contracted capacity remains stranded during the period. During this period, power is available at cheaper rates in the grid. Some large consumers then buy it from there through Open Access. This ultimately means that the the power generation capacity of the PSPCL remains unused.
The PSPCL had anticipated this situation and said that with available generating capacities likely to remain stranded during this period, it is forced to pay fixed cost to private power plants in Punjab. So, it had approached the the PSERC to levy this special surcharge on industry.
AAP, SAD slam hike
Chandigarh The Aam Aadmi Party (AAP) has condemned the hike in electricity tariff by the PSPCL saying it was "unwarranted and unacceptable". Leader of opposition Harpal Singh Cheema said the increase would burden domestic, industrial and farming power consumers.
The Shiromani Akali Dal (SAD) has also condemned the hike in power tariff and accused the Congress government of increasing rates through the back door. It also claimed that the rates had been increased 20% since the Congress had come to power.
Close Story