What not to do on Tinder: Will selfies with your dog get you more matches?
Should you put up pics with celebrities or group photos? Will selfies with your dog get you extra matches? We tell you the dos and don'ts of Tinder!
sex-and-relationships
Updated: Jul 03, 2017 15:57 IST
Undoubtedly, Tinder is the most popular dating app in India. But talk to those on the app, and you shall hear similar complaints from both genders.
Guys: We hardly get any matches on Tinder.
Girls: Tinder? I'm soo leaving it. It's full of creeps.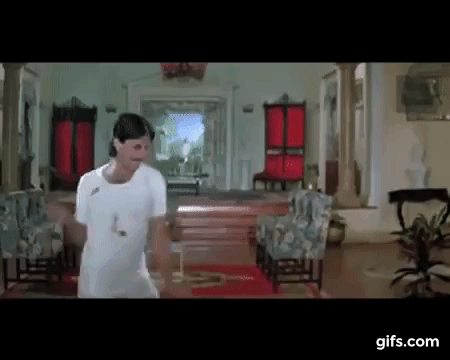 And they aren't wrong either. Men complain that there are times when they go weeks without getting any matches, which is why after a point they start swiping right for every profile they come across as the old adage goes, 'beggars can't be choosers.'
The women on the other hand are sick and tired of handling creeps on the app, who start asking them to 'hook up'- even before having a decent conversation. Then of course if they do come across a seemingly 'nice' guy, there is the safety factor that comes into play. As the joke goes-- "Tinder is the easiest way to find the hottest serial killers in your area."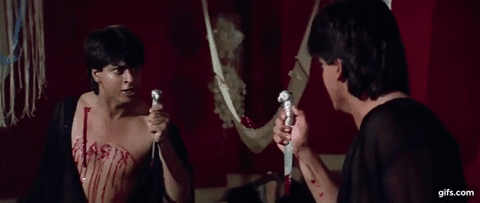 Here are some tips and a few do's and don'ts for those using the app:
1. Baby photos. If you have them on your profile, it might be a good idea to mention whether the child is yours or it's just a strategy you used to get over 600 likes on Facebook.
2. A picture where there are 7 of you. Are you the hot one? The really tall one? The one digging her nose and smiling at the same time? Or is it also possible that all of you are named Pooja?
3. Celebrity pics. So you have a photo with your arm around Imtiaz Ali. Am I to assume that he shall be accompanying us on the first date? Or discussing the daily battle he faces with his curly hair?
4. Don't expect the girl you matched with to always resemble her 'photo shopped' Tinder photos. Sometimes you wonder if it's the same person. Which makes me wonder, god forbids, if any of these girls got kidnapped, the police would never be able to trace them because they anyways don't resemble their profile pics!
5. Many of us use this strategy of having a sample opening message which you use for whoever you match with. However, do be kind enough to change the name of the person each time.
6. Marriage photos. You're in a sari, holding a shagan packet, and alongside you is the guy who can easily win the next fancy dress competition for 'Groom at marriage'. Could you clarify that you're not married? And if you are, why art thou on Tinder?
7. Not making a plan. I had pen pals when I was in class 4. We never went on a date, and every fortnight I had to buy a new pack of Nataraj pencils. Bottom-line being, I'm not on Tinder for making pen pals; I'm here to meet people.
8. Don't be shy of displaying your weird side. Your friends might criticise you for the photo where you're stroking a Persian cat alongside the James Bond villain Blofeld stroking his white Persian cat. But you might match with a few interesting girls on Tinder because they found it funny!
9. There will come a time when you've matched with three girls, all of whom have the same name. Let's say it's Snehal. Don't worry. You can save their numbers as Tinder Snehal 1, Tinder Snehal 2 and Tinder Snehal 3.
10. This is a great idea until one fine day you're chatting with all three Snehal's simultaneously. And you whatsapp Tinder Snehal 1 how you loved it when she sang Kabira for you last evening in her Toyota when you actually were with Tinder Snehal 3. Oops.
11. Don't start a conversation with just a 'Hi.' Unless you want our conversation's speed to compete with the pace at which grass grows, SAY SOMETHING MORE!
12. Tinder is seasonal. Sometimes you'll think you're the next hot thing. At other times you will hug your pillow goodnight and realize it's only Blackie, the neighbourhood dog, who loves you. Actually maybe the real reason for that is because you've been feeding him leftover mutton keema every Friday night.
Have any more tips? What have you learned from your Tinder experiences? Tell us in the comments section below!
Follow @htlifeandstyle for more