Want to translate a WhatsApp message? Here's a step-by-step guide to do this
Jan 24, 2023 11:25 AM IST
The Meta-owned service has a built-in tool to help users translate a message from one language to another.
To help users understand a message in various languages, WhatsApp offers a built-in tool with which they can translate the message from one language to another. Also, if the message is not translated to a preferred language, users have the option to select the language they want the message to be translated to.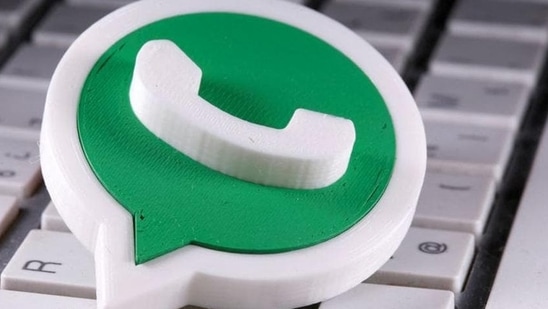 Also Read: Soon, you may bring images, videos from other apps to WhatsApp. Here's how
Here's your step-by-step guide on how to use the translation feature on the Meta-owned service:
(1.) Open a chat on your WhatsApp account and type a message.
(2.) Now, press the message long enough for a menu to appear.
(3.) Select 'More' from the menu.
(4.) You will now see the 'Translate' option; select it.
(5.) A pop-up window will appear showing the translated message.
Instagram 'Quiet mode'
Meanwhile, a photo and video-sharing app Instagram, which, like WhatsApp, is owned by Meta, recently announced a feature called 'Quiet mode' for its users. With this, a person will be able to set their account status to 'In Quiet Mode' to alert followers that the said user is, at the moment, away from the platform.
According to Instagram, the feature is for teenagers to encourage them to reduce their screen time.