The Indian quartet of Abdul Razzaq, Priya Mohan, Summy, and Kapil (in the same order) entered the final as the second-best team overall with a championship record timing of 3:23.36.

The AFI has till September 16 midnight to include Hima in the two relay teams in place of another runner but not after that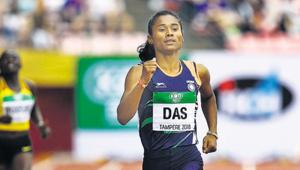 The 24-year-old Sable of Maharashtra, placed 25th at the IAAF world rankings, ran at a comfortable pace to claim the gold with a meet record time of 8:33.19.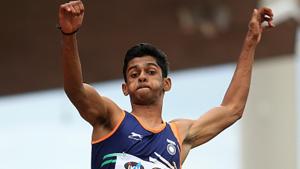 Hima dropped out midway through her 400m heats on April 21 at the Asian Championships due to lower back spasm and she was later ruled out of the women's 4x400m relay and mixed 4x400m relay races.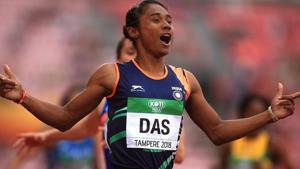 The way Hima blazed the track in the Jakarta Asian Games, where she won gold in women's 4x400m relay and silver in 400m with a national record to boot, it seemed the Assam girl would go on talking endlessly about her achievements.