Latest from aishwarya rai
The entire cast and crew of Mani Ratnam's Ponniyin Selvan got tested for Covid-19 before joining the sets. It was after everybody tested negative, did the team go ahead with the plan of resuming shoot.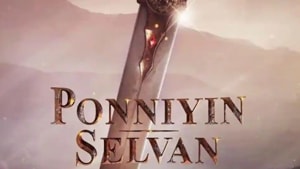 Updated on Jan 06, 2021 03:21 PM IST
Actor Aishwarya Rai Bachchan, accompanied by Abhishek Bachchan and their daughter Aaradhya, was spotted in Hyderabad on Sunday. See pictures here.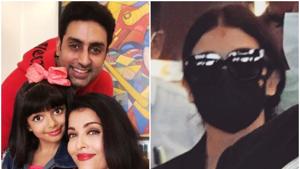 Updated on Jan 03, 2021 11:35 AM IST
Amitabh Bachchan and Aishwarya Rai have shared photos of their New Year celebrations at home as they welcomed 2021. Aaradhya, Jaya Bachchan and Abhishek Bachchan figure in them too.

Updated on Jan 01, 2021 03:44 PM IST
Amitabh Bachchan has shared candid pictures from his recording session with granddaughter Aaradhya, which also had her parents Abhishek Bachchan and Aishwarya Rai in attendance.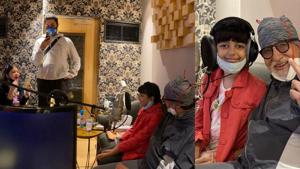 Updated on Dec 31, 2020 01:28 PM IST
Aishwarya Rai took to social media to share a picture of herself, posing with daughter Aaradhya, at the recent Bachchan family Christmas party.

Updated on Dec 26, 2020 08:38 AM IST