Latest from freedom of speech
Beginning next week, the Cyberspace Administration of China will require bloggers and influencers to have a government-approved credential before they can publish on a wide range of subjects. Some fear that only state media and official propaganda accounts will get permission.

"I am deeply worried about the chilling effect on campuses of unacceptable silencing and censoring," said education minister Gavin Williamson.

Restrictions on online speech should be reasonable in every sense. Else, cyberspace will lose its most distinguishing feature — that it is an arena where individual liberties can be exercised without fear or favour.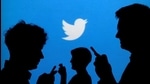 The woman had shared a crowded Raja Bazar area scene of Kolkata and questioned the Mamta Banerjee government's seriousness to enforce the lockdown.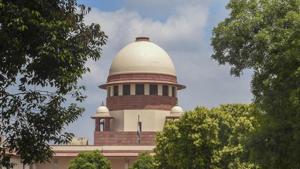 Hindustan Times, New Delhi |
By
Abraham Thomas