Latest from homosexuality
Homosexuality was decategorised as a mental disorder by the Chinese Psychiatric Association in 2001.

"Being in the closet oppresses you, it suppresses you, and you can't be the person you are," says filmmaker and now podcast host Mozez Singh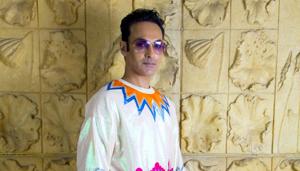 Gay sex among consenting adults is not an offence, the Supreme Court ordered on Thursday, reading down a British-era section 377 of the penal code that penalises people for their sexual orientation.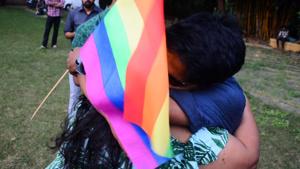 Hindustan Times, New Delhi |
By
HT Correspondent
A study spanning 19 states in 2016 found strong views against homosexuality, but revealed some interesting trends: 61% of the respondents thought love between two men or two women was wrong. Only a fourth of the respondents approved of a relationship between two men or two women.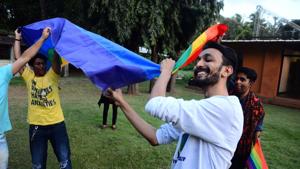 Hindustan Times, New Delhi |
By
Dhrubo Jyoti and Roshan Kishore
The Union health ministry, which has previously backed decriminalising homosexuality and said Section 377 acted as an impediment in making high-risk groups such as men-having-sex-with-men (MSM) come forward to access services, said it is expecting a rise in the number of people seeking support.