Senior politician C M Ibrahim has officially resigned from the Congress to join the JD(S) instead.

Siddaramaiah tried to bring all backward castes, Dalits and minorities under an umbrella to create a formidable political force. He assumed these groups would be with him and thought of splitting the Lingayat vote. But both plans backfired.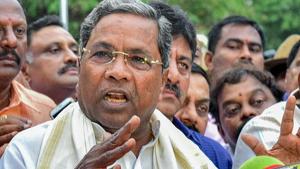 Karnataka elections results showed that the gains made by the BJP were largely at the expense of the Congress, while the JD(S) managed to not only consolidate but also increase its tally.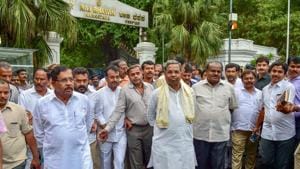 The charisma of PM Narendra Modi and BS Yeddyurappa, Lingayat consolidation behind BJP, an early start to poll preparations and a decent Janata Dal (Secular) performance ensured that the saffron party was way ahead of its rivals in the Karnataka elections.