Latest from romil chaudhary
Bigg Boss 12 second runner-up Deepak Thakur returned home to a warm welcome after winning ₹20 lakh of the prize money. He took a boat ride to reach his village.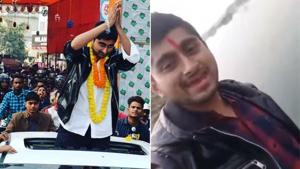 Updated on Jan 03, 2019 04:49 PM IST
With Bigg Boss finale just around, here are the strengths and weaknesses of the top five contestants on the show.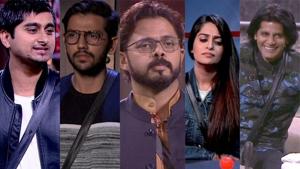 Updated on Dec 30, 2018 07:07 PM IST
Hindustan Times |
By
Ruchi Kaushal
Bigg Boss 12 contestant Surbhi Rana was evicted during the mid-week eviction despite being confirmed to reach the finale of Salman Khan's show, set to take place this Sunday. Surbhi said she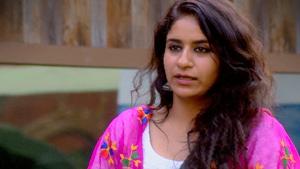 Updated on Dec 28, 2018 04:44 PM IST
Hindustan Times |
By
Ruchi Kaushal
The Bigg Boss 12 contestants turned hotel attendants for a new task as former Bigg Boss contestants Juhi Parmar, Hina Khan and Neil Bhatt entered the house.

Updated on Dec 26, 2018 12:58 PM IST
Former Bigg Boss contestants Pritam Singh and Manu Punjabi were given the right to decide to choose three contestants for the Kalkothri.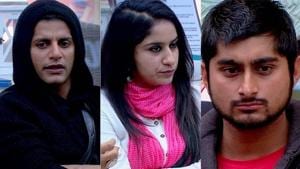 Updated on Dec 22, 2018 12:52 PM IST