The company's fight with the spy firms comes amid a wider move by American tech companies, US lawmakers, and President Joe Biden's administration against purveyors of digital espionage services, notably the Israeli spyware company NSO Group, which was blacklisted earlier this month.
Technology lawyer Rahul Matthan, who advised the Indian government in the development of the Aarogya Setu app, said the features in the application need to be looked at in the context of the circumstances of the epidemic.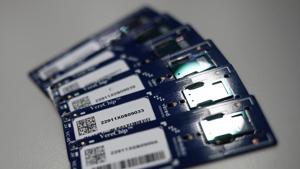 The system is unreliable. Deploying it may institutionalise the discrimination of a diverse demographic of people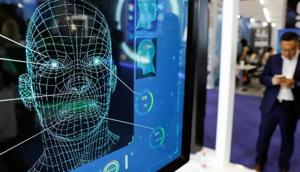 The base is located close to the Malacca Straits, a narrow strip vital to China — and to world sea trade — as its navy expands its maritime influence.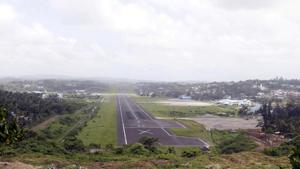 Hindustan Times, Beijing |
By
Sutirtho Patranobis
Union minister Arun Jaitley hit back saying Congress was crying foul over powers created by it when it was in government.