[
video assistant referee
]
Latest from video assistant referee
FIFA provided an update on its innovation panel's work to also study semi-automated offside calls that can help match officials and develop cheaper video review systems for less wealthy competition organizers.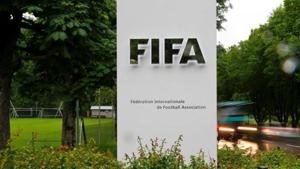 Updated on Nov 17, 2020 07:07 PM IST
Zurich |
By
Associated Press
Arsene Wenger, who was manager of Premier League club Arsenal for 22 years, wants a player to be deemed onside if any part of their body which can legitimately score a goal is level or behind the last defender.

Updated on Feb 19, 2020 04:44 PM IST
Since its debut in the 2019-20 Premier League season, the VAR has been the crux of debate despite clubs voting unanimously in favour of introducing a system which was to constantly monitor matches and would be used only for "clear and obvious errors" or "serious missed incidents".

Updated on Jan 02, 2020 11:04 PM IST
Hindustan Times, New Delhi |
By
HT Correspondent
Sadio Mane's goal restored Liverpool's 13-point lead over Leicester City at the top of the table but it was only confirmed after a lengthy VAR review to check for a possible handball by Adam Lallana in the build-up.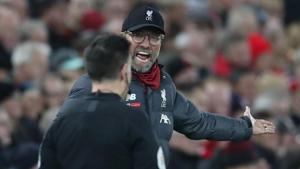 Updated on Dec 30, 2019 10:20 AM IST
The third umpire's job is the hardest, but there is nothing like being in the centre. It is the best seat of the house, says Taufel who is on a nation-wide tour for his book 'Finding The Gaps'

Updated on Dec 05, 2019 07:21 PM IST
Hindustan Times, Pune |
By
Jigar Hindocha