47 years of Scooby Doo: Things we still miss about the scared dog and the gang
There were a lot of things that made Scooby Doo epic but here are the top 10 things we remember best.
tv
Updated: Sep 14, 2016 18:48 IST
It has been 47 years since we were introduced to a brave yet easily scared dog and his gang of meddling friends. We haven't forgotten them for a moment since then. The first episode of Hanna-Barbera 's Scooby Doo,a Great Dane who could speak human tongue, was released on September 13, 1969, and with him came a long list of endearing cartoon characters in our life: Scooby Doo's skinny best friend, Shaggy; the nerdy, Velma; the hottie, Daphne; and the leader, Fred were the first ghostbusters this world ever knew.
There were a lot of things that made the show epic but here are the top 10 things we remember best.
1. The Mystery Machine:
The kids would be at a new haunted mansion in every new episode but what never changed was the hippie-est van in the world: The Mystery Machine. It was their home away from home and a dependable friend every time they had to run away from evil monsters.
2. Let's split up!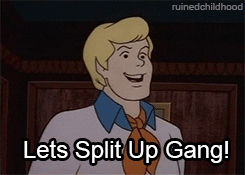 Sure Fred, the best thing you could do in a haunted house is split up.
3. Scrappy Doo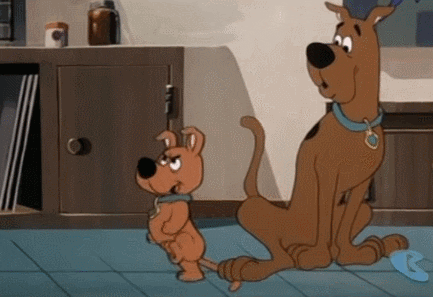 Basically, a lesson in why it is a bad idea to give kids sugar.
4. Jinkies!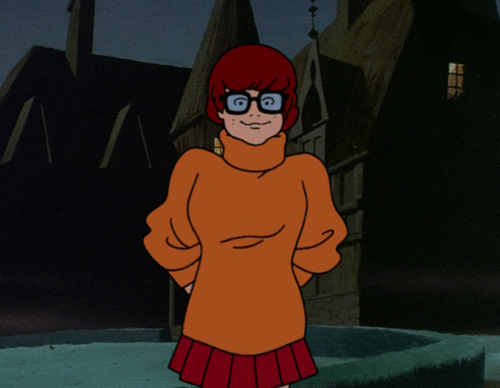 Are you still saying it?
5. Binging real hard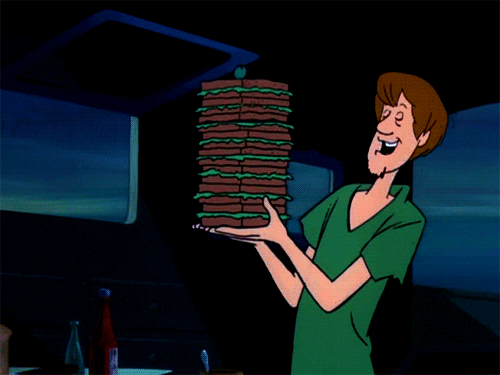 Shaggy and Scooby invented the concept of binge-fests.
6. If it wasn't for these meddling kids...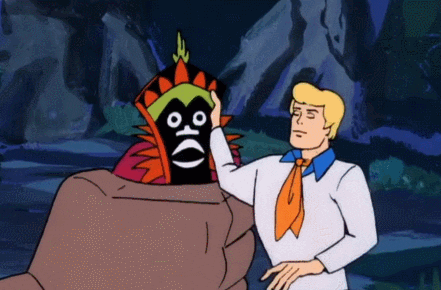 ...so many villains would've gotten away with it.
7. The cameos
Sure Batman was also a detective but this was quite a stretch.
8. Where are my glasses!
Well, damn Velma! Not again! Considering the rate at which she kept losing them, she should've bought lenses a long time ago.
9. The impeccable logic
These gifs speak for themselves.
10. The theme song
And in Hindi for all you desi, cable-TV subscribers.
Follow @htshowbiz for more