Mahhi Vij fasts during Ramzan but not for religious reasons
Jul 05, 2016 07:36 AM IST
TV actor Mahhi Vij has been fasting during Ramzan for the past two years.
People often fast for religious and spiritual reasons. But for Mahhi Vij, it's "a calling". For the past couple of years, during the month of Ramzan, the actor has been fasting every alternate day.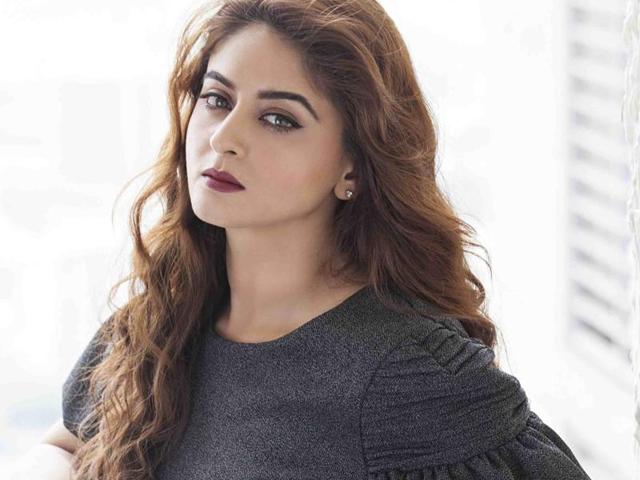 "I have been fasting for the past two years now. I don't follow any one religion. I have observed chaliya (a 40-day fast observed in Sikhism) also, and I go to a gurudwara too. I follow rozas (during the month of Ramzan), as it's just something I feel like doing. I would say, I had a calling, and hence, I started fasting. It feels good, and I think all good things happen to me," says Mahhi.
Read: There were times when I didn't have money to pay rent: Mahhi Vij
The actor wakes up to eat in the wee hours, and then goes back to sleep. In the evening, she breaks her fast with others on her current show, Balika Vadhu's sets. She admits that it has been tough to fast and manage work simultaneously.
"It was difficult for the first few days as working without water and food is not easy, but eventually, one gets used to it. In fact, while shooting, I don't feel hungry. I feel fresh and energised. I quite like it now. Besides, scientifically, too, it helps me detox," says the television star.
Read: Saas, bahu aur vacation: Mahhi is chilling with mom, mom-in-law in Hong Kong