Social marketing: Looking beyond contraceptives
Mar 30, 2016 02:18 AM IST
Social marketing is a collation of behaviour change communication, sales promotion, demand generation, branding, supply chain management and much more
In the late 1960s, when the government decided to distribute Nirodh condoms as freebies at health centres or sell in the markets at subsidised rates, it signalled the onset of two important developments. India became the first country to officially launch a family planning programme giving a push to accelerate its population stabilisation efforts by controlling unintended pregnancies. It also positioned India as the pioneer of the concept of social marketing (SM) in the health sector. The SM strategy was to create a ubiquitous and sustained demand for the condom by tackling the inhibitions that prevented its acceptance. The sale of condoms ballooned; history was created.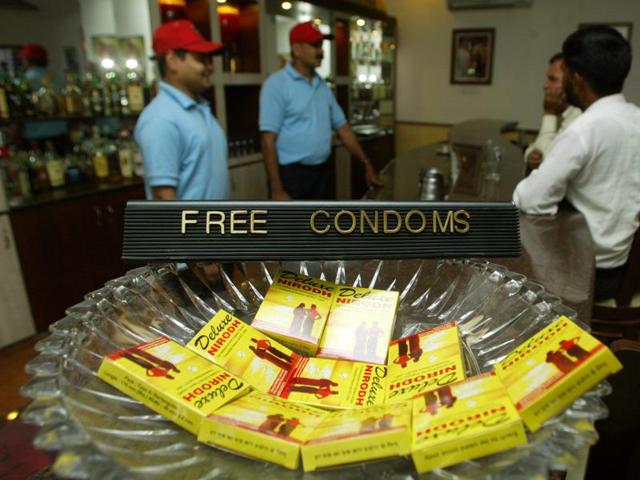 On the flip side, SM is now largely seen as a sales activity, confined to family planning products, specifically condoms and contraceptive pills — broadly known as Contraceptive SM. Such a notion is fallacious, though. SM is a collation of behaviour change communication, sales promotion, demand generation, branding, supply chain management and much more.
Read | Riding on duty increase in Budget 2016, condoms may cost more
What makes SM distinct from commercial marketing is that it focuses on selling ideas that could influence behaviour aimed at addressing concerns for social welfare. It does not favour free distribution of goods, which often leads to wastage and pressure on the exchequer. Rather, it advocates scale, sustainability and accountability.
SM hinges on accessibility, affordability and awareness, with an underpinning of behavioural change among the target groups. This leads to acceptance. For instance, even though condoms were made affordable, they were widely accepted only after awareness was created through behaviour change communication.
Interestingly, there is much scope for application of SM principles in promoting health-related practices other than family planning. These include immunisation, breastfeeding, personal hygiene and blood donation. The Truth Campaign in the United States against youth smoking, promotion of insecticide-treated mosquito nets in Nigeria to combat malaria, the safe drinking water campaign in Madagascar to prevent diarrhoea, and anti-TB campaign in Peru are examples of successful SM drives.
Read | Indians maybe shy but feel comfortable shopping for sex products online
In India too, we have promoted the use of iodised salt, ORS & Zinc supplements, sanitary napkins, etc, through SM. The healthcare sector can largely benefit from SM as a potent tool in reaching out to the masses in underserved and isolated belts, and scale up healthcare delivery mechanisms. We can address challenges in reproductive and child health, communicable diseases, management of medical waste and lifestyle-related health issues. It can be included in the public health modules to achieve the goal of universal health coverage. Social marketing offers exciting opportunities; we need to take it to the next level to address a clutch of issues pertaining to environment and social sector.
Sharad Agarwal is CEO, Hindustan Latex Family Planning Promotion Trust
The views expressed are personal