Not happy about few music scores in the past: Vishal Dadlani
Updated on Oct 27, 2016 07:40 AM IST
Music composer Vishal Dadlani talks about his journey along with composer Shekhar Ravjiani in Bollywood.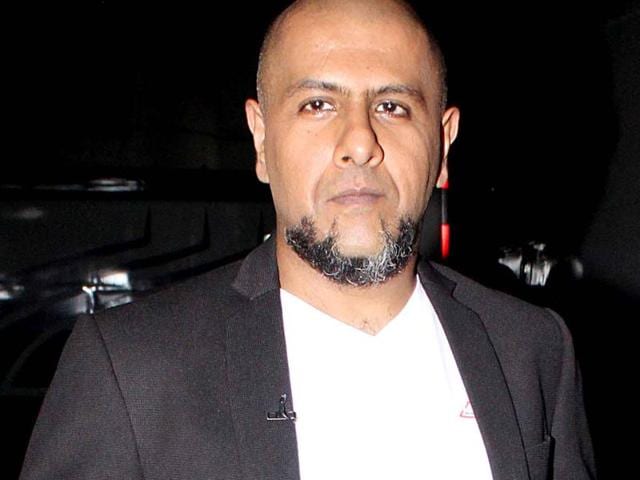 "It's all part of a learning curve," says singer-composer Vishal Dadlani reflecting on his 17-year journey in Bollywood along with composer Shekhar Rajviani. The duo has composed music for films such as Jhankaar Beats (2003), Dus (2005), Zinda (2006) and Student Of The Year (2012) among many others. They have no regrets about their work so far, but, Vishal does admit he was not happy with a few of the films' music that was composed by Shekhar and him.
"I believe life is too short for regrets. But there have been a few scores that we are not happy about because we didn't see eye to eye with the films' director. But I don't want to talk about it now because it's all in the past," Vishal says. " What one needs to understand is that no one wants to sabotage their own film's music. You have to understand where they (filmmakers) are coming from as well," he adds.
The two, who has composed music for the upcoming film Befikre, starring Ranveer Singh and Vaani Kapoor, make a conscious effort to try different genres for different films. "Especially for films which are similar, we try to be different. We have to do that because we want to give the film an identity of its own. We want to make things exciting for everyone. In this film too, we went with Arijit (Singh) to sing Nashe Si Chadh Gayi Hai- a dance number. Because he is only associated with singing sad love songs and frankly, that's been done to death. Arijit is a phenomenal singer and one can see that when he is singing any song", he says .
Vishal concludes the conversation by saying that they don't be typecast and that's why they try do things differently. " I have gotten typecast very badly as a singer. My point is that people love categories and our preference is to counter such thought process," he says.