Padmaavat row: Karni Sena stoops to a new low, announces film on Sanjay Leela Bhansali's mother
Updated on Jan 26, 2018 10:15 AM IST
Karni Sena has titled the film on Sanjay Leela Bhansali's mother, Leela Ki Leela. Padmaavat released across the country on January 25.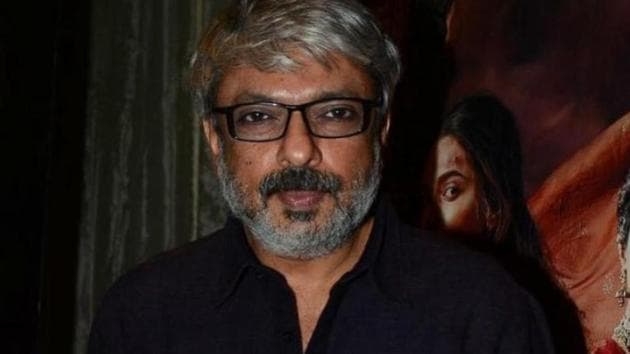 With Sanjay Leela Bhansali's film Padmaavat releasing across India despite their protests, Shri Rajput Karni Sena has come up with a new offensive: announcing a film on the director's mother. On Thursday, the fringe group announced that they will title the film, Leela ki Leela.
Addressing a press conference in Chittorgarh, Govind Singh Khangarot, the district president of Karni Sena, said the film would be directed by Arvind Vyas and its script writing process had already started. "Bhansali has insulted our mother Padmavati, but we will ensure that he feels proud of the movie we will make. As our country gives right to expression to everyone, we will ensure that this right is used to its fullest," he added. Padmaavat, starring Deepika Padukone, Ranveer Singh and Shahid Kapoor, released across India on Thursday.
In the next 15 days, a "muhurat" marking the commencement of the film would be performed and it would be released in a year's time. The movie will be shot across Rajasthan, according to the Karni Sena leader.
He also linked the attack on a school bus in Gurgaon to Padmaavat film-maker Sanjay Leela Bhansali.
"I am laying direct charge against Bhansali and his network for the incident in Gurgaon. If they are not found guilty, then I'm ready to accept any punishment," he told the media.
Kalvi also accused Bhansali and "his team" of conspiring to create disharmony in the nation over religious and caste lines.
On Wednesday afternoon, a mob carrying lathis and stones attacked a bus carrying 30 students and three teachers of a Gurgaon school.