Watch Navya Nanda. On a vacation. With Aryan Khan. Dancing. In a bikini
She has been adding pictures and posting videos on her Instagram page non-stop. Have a look:
bollywood
Updated: Jun 06, 2016 19:32 IST
What will we give to live life like Navya Naveli Nanda ? Everything, really. The granddaughter of movie legend Amitabh Bachchan and is currently vacationing in Thailand.
Navya is having the time of her life with a bunch of friends, including Shah Rukh Khan's son Aryan. The two graduated last month, and are celebrating it with this hot vacation.
Read: Aryan Khan and Navya Naveli Nanda celebrate their graduation
She has been posting photographs and videos on her Instagram page non-stop. Take a look:
Here's Aryan Khan getting his luggage checked at the airport.
And judging by these videos, the vacation is going pretty great.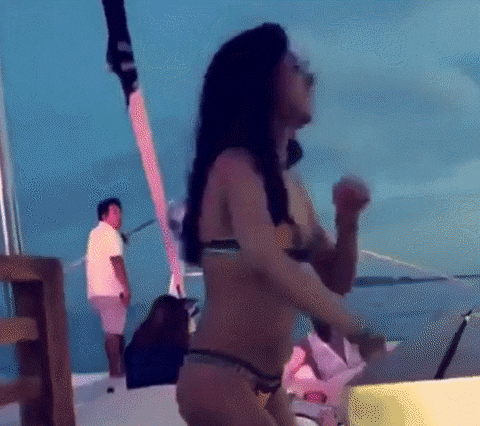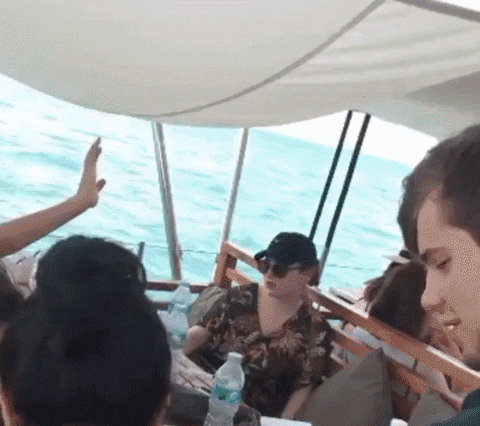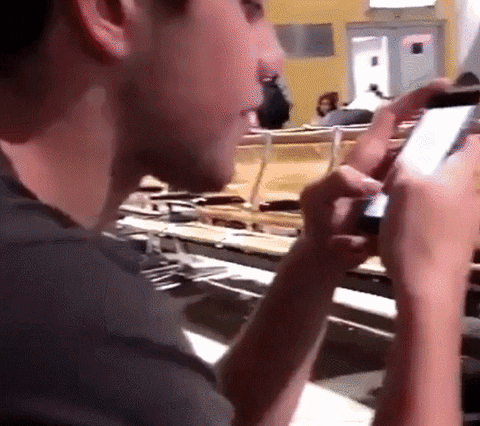 Both Aryan Khan and Navya Nanda have been in the spotlight since their birth, and if rumours are to be believed, they're both eyeing a career in the film industry.
Karan Johar had previously said, "Aryan has to study now, and after a few years, he can decide if he wants to enter movies. I am his godparent and I will hope for the best."
Navya Nanda, on the other hand, made her public debut at last year's prestigious Bal des Débutantes or Le Bal in Paris.
Follow @htshowbiz for more