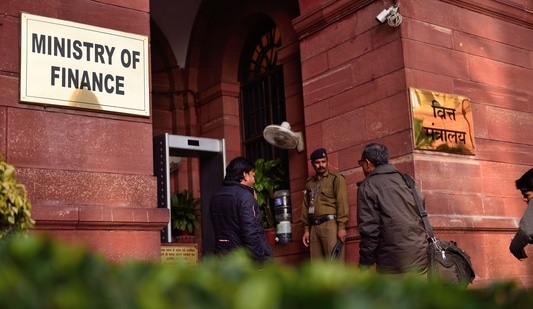 Finance ministry officials to meet Infosys over glitches in income tax portal
Several taxpayers flagged that they were facing problem while filing IT returns.
UPDATED ON JUN 15, 2021 10:17 PM IST
Finance ministry officials on Tuesday said that they will meet Infosys officials over the glitches taxpayers have faced while filing their income tax returns, on June 22.
"Senior officials of the Ministry of Finance, will be holding an interactive meeting on June 22 with with Infosys (the vendor and its team) on issues/glitches in the recently launched e-filing portal of the Income Tax Department. Other stakeholders including members from ICAI, auditors, consultants and taxpayers will also be a part of the interaction," the release said.
The release highlighted that taxpayers have faced difficulties in filing income tax returns. "The new portal has been fraught with several technical glitches/issues leading to taxpayer inconvenience. Written representations on the problems/difficulties faced in the portal have also been invited from the stakeholders. Representatives from Infosys team will be present to answer queries, clarify issues and receive inputs on the working of the portal, to remove glitches and sort out issues faced by the taxpayers," the release further added.
Problems with new IT portal
Several users following the launch of the new portal on June 7 highlighted that they faced issues while logging in to the portal, other users pointed out that the site would not load properly or quickly. Responding to these messages, finance minister Nirmala Sitharaman on June 8 urged Infosys to rectify the issues so that taxpayers do not have to face these issues via a tweet.
The new e-filing portal was aimed to reduce the time required for processing income tax returns and issuing refunds but due to several issues and glitches on website taxpayers have faced several difficulties. The new portal also features a centralized dashboard for taxpayers to view their uploads and interactions and a new call centre with chatbots and videos to help taxpayers file their returns.
Close