Delhi: Man killed, wife injured after rent dispute with landlord, his aides
Updated on Dec 18, 2021 03:09 AM IST
Police said the landlord and his associates attacked with a knife, an iron rod, and stones in east Delhi's Trilokpuri late Thursday night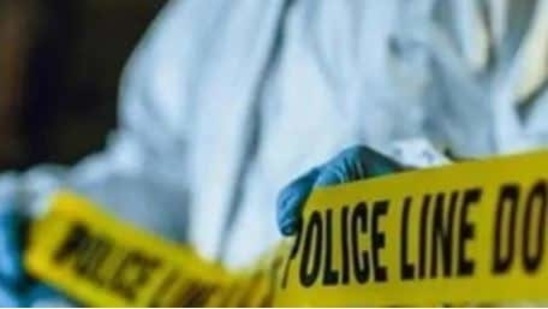 A 38-year-old man was killed and his wife seriously injured after their landlord and his associates attacked them with a knife, an iron rod, and stones in east Delhi's Trilokpuri late Thursday night, police said. The landlord was also injured in the brawl, police said.
According to police, the two groups fought over the rent and electricity bills that the couple had allegedly not paid for the past few months.
The couple had rented a jhuggi owned by the prime suspect, Murugan (49), who was arrested on Friday along with two of his associates. At least one more suspect is still on the run, the police said.
The deceased, identified as Kale Khan, lived with his wife Maheshwari (36), and three sons in a rented jhuggi at block 22 in Trilokpuri. On Thursday around 11pm, their landlord Murugan came to their house and demanded the pending rent and electricity bills.
An argument ensued between Murugan and Maheshwari, during which he caught hold of her hair. The woman slapped him in retaliation, said deputy commissioner of police (east) Priyanka Kashyap, quoting the statement of the couple's minor son.
"Murugan left the place. The couple was sitting outside their jhuggi with their sons when Murugan returned with three associates Arumugam, Sahil and Ajay, and started fighting with the couple. Arumugam stabbed Khan in the chest with a knife. Murugan assaulted the couple with an iron rod. The other two men pelted stones on them," Kashyap said.
Hearing the commotion, some neighbours arrived and rushed the injured to Lal Bahadur Shastri Hospital, where Khan was declared dead on arrival. Police arrested Murugan along with Arumugam and Ajay. Sahil is on the run, police said.
Topics
Personalise your news feed. Follow trending topics