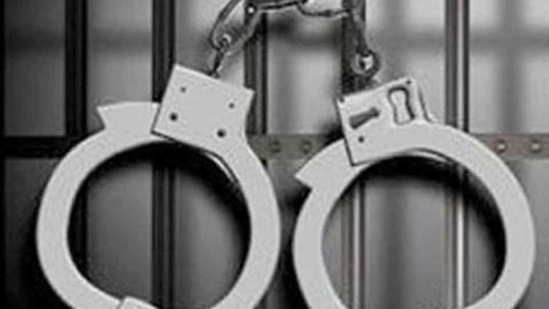 Rajasthan: 9 including 5 women held for assaulting & stripping girl, mother
The old social practice of Nata which encourages adultery was found to be in the root of the incident.
By Jaykishan Sharma | Edited by Abhinav Sahay
, Jaipur
PUBLISHED ON MAR 10, 2021 03:43 PM IST
Nine persons have been arrested by Rajasthan police for allegedly assaulting and stripping a 19-year-old girl and her mother, police said on Wednesday. Police came to know about the incident after the video of the assault was highly circulated on local groups on social media.
"During investigation we came to know that the incident was almost one month-old and the root cause of the scuffle was 'Nata'," said a senior police official familiar with the development of the case.
Nata Pratha, a centuries-old custom in Rajasthan, allows men to live with women they are not married to. Women who follow the regressive practice leave their children behind when they go to live with another man. In this tradition, a man has to pay money to the woman he wants to be with, outside his marriage. And the amount is decided by the woman's parents and members of her community.
"This social evil still exists in many communities of the state. In this case too, the victim got married to a man some five-years-ago and later went on Nata with another man. Further, the victim entered into a relationship with another married man, whose family is accused in the case. Both decided to live together," the police official said.
Also Read: Rajasthan CM: 1st dose of vaccination stopped at health centers due to shortage
He added, "On February 6, when the victim and her mother went to convince the family members of the wife of the accused, they stripped the mother-daughter duo naked and also beat them. Somebody filmed the entire incident and two days ago, the video went viral. However, when police investigated the case, the matter was settled in a community gathering in writing. But on Monday, the video was circulated in the groups after which a case was registered, and nine accused were identified and arrested." Five of the nine accused are women. Further investigation is on.
Topics
Close