Bihar to terminate inadequately trained teachers following court order
Jan 06, 2023 03:25 PM IST
Primary education director Ravi Prakash cited a Patna high court order and wrote to district education officers (DEOs) and district programme officers for compliance
The Bihar government has started the process of terminating hundreds of elementary school teachers, who could not acquire or complete the mandatory training by the extended deadline of October 19, 2022, to conform to the prescribed minimum qualifications mandated under the Right to Education Act.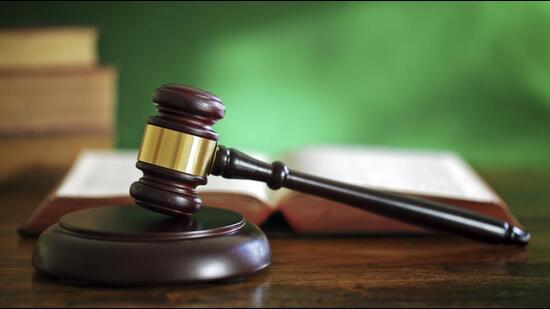 Primary education director Ravi Prakash cited a Patna high court order and wrote to district education officers (DEOs) and district programme officers for compliance.
The high court categorised teachers on the basis of their training status. Teachers would be treated as fresh appointees from the date they complete the requisite training. The service prior to training would not be calculated.
The DEOs have been asked to examine and review the training status of teachers before initiating the required action and to dispose of representations after due consideration within a fortnight.
Bihar had a maximum of 240000 of the 1.2 million inadequately untrained teachers in the country in 2019. The Centre first gave a deadline of 2015 to get all such teachers trained. The deadline was not met and prompted the Centre to pass the Right of Children to Free and Compulsory Education (Amendment) Act 2017. The teachers had to be trained by March 31, 2019, subsequently.
Additional chief secretary Dipak Kumar Singh said that they have initiated the process for compliance with the high court order. "The candidates who did not complete training by October 19, 2022, will have to go..."
The lack of adequately trained teachers has often been cited among the reasons for Bihar's poor quality of education.