EC dismisses AAP MLAs plea seeking cross-examination
Hindustan Times, New Delhi |
, New Delhi
HT Correspondent
Sep 26, 2018 04:12 AM IST
The election commission (EC) on Tuesday dismissed a petition filed by AAP MLAs seeking to summon and cross-examination of witnesses, including Delhi government officers, in the office-of-profit case
The election commission (EC) on Tuesday dismissed a petition filed by AAP MLAs seeking to summon and cross-examination of witnesses, including Delhi government officers, in the office-of-profit case.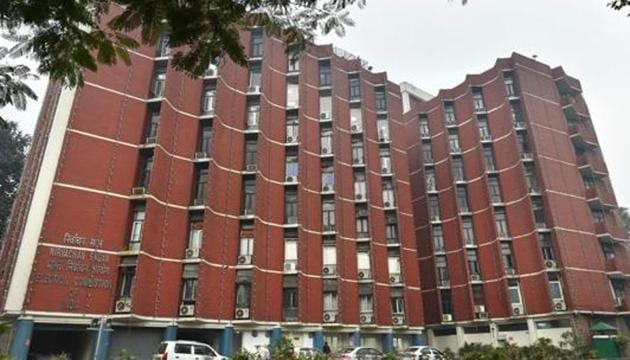 The commission said there was no cogent reason given by the MLAs of AAP, the ruling party in Delhi, for calling witnesses. It said documents mentioned in application are all self-explanatory when read in conjunction with other related documents available on record and no later act or event has altered meaning of words used in the documents.
The poll panel ruled there is no need to call any witness to prove that no benefit was taken by the applicants/respondents by virtue of occupying the post of parliamentary secretaries.
20 AAP MLAs have challenged the grounds for their disqualification for holding an office of profit, by way of being appointed parliamentary secretaries.
On March 23, the Delhi HC had set aside the poll panel's recommendation disqualifying these 20 MLAs ; it had asked the EC to hear the case afresh because the MLAs were not given proper hearing before the poll panel decided on their disqualification.
AAP said it will approach the high court.
"We hope high court will do justice to our demand," said Madan Lal, MLA Kasturba Nagar and one of the 20 lawmakers.