Pratik Gandhi on two biopics back to back: There is a cap on the creative liberty you can take
Jan 04, 2023 05:21 PM IST
Actor Pratik Gandhi talks about the challenges an actor faces when faced with the daunting tsk of brining two historical figures alive on-screen.
Pratik Gandhi has a monumental task up next. Actually, make that two. He has two biopics in the offing- a film based on social reformers Jyotirao Govindrao Phule and his wife Savitribai Phule (whose birth anniversary falls on January 3), and a web series on Mahatma Gandhi, which will be helmed by Hansal Mehta.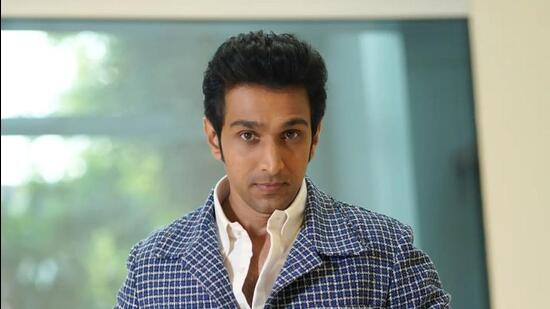 "I find these things very fascinating. The world knows about them, but the one thing which is open to interpretation as an actor to me is their thinking. Even the closest person in their lives wouldn't have had an idea. I will try to explore that side which makes it even more challenging," says the 42-year-old.
What is the kind of prep he has to undergo? There is also a cap on how much creative liberty he has when it comes to historical figures. "The major incidents about their lives are already known. You are supposed to build a character which comes alive in front of the camera. When it's fictional character you can explore it from 360 degrees, I can create different voices, body language. But for historical figures, their characteristics are known. I can add some colour, but I can't go beyond that. Yes there is a cap," shares Gandhi.
The shoot for the Phule biopic starts around April, and then comes the Gandhi biopic. The risk with playing somebody on-screen is also that an actor has to find that fine line between portraying them in a way that it doesn't come across as mimicry. He says, "There is no comparison but when I played Harshad Mehta in Scam 1992, there were pictures and video clips available on the internet. I don't look anywhere close to him, so that's a leap of faith. I give a lot of credit to Hansal (who directed the series) I strongly believe in being able to create characteristics so strong that as an audience you will start to look beyond how someone looks off camera."