Amit Sadh: A lot of hue and cry about remakes and adaptations, audience doesn't give a damn
Updated on Mar 15, 2022 08:38 PM IST
Actor Amit Sadh talks about whether original content on web has went for a toss with so many shows getting seasons and remakes.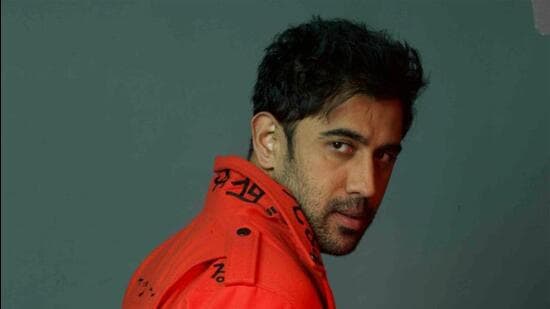 In the past few years, there have been quite a lot of web shows which became popular and spawned subsequent seasons. Sacred Games, Asur, Inside Edge, Maharani- there's a long list. Amit Sadh himself starred in Breathe. And then reprised his role in Breathe: into The Shadows. Season three is on the way.
Has the franchise bug taken away from makers coming up with more original content and stories, by making them prolong a single story? Sadh doesn't agree.
"There's a lot of hue and cry about these things- remakes, adaptations too. I think the audience doesn't give a damn about it. You give them a good story, convincing performances, their thrill, fun, they are okay," believes the 38-year-old.
In fact, content of different languages is also being increasingly accepted. Sadh continues, "What about Malayalam, Telugu films. There's a big world with different stories, different mindsets. There's no right and wrong. For me, personally it's about right and wrong intention, that's the crux and the core. Why not make adaptations? If there's something that's done well in a certain language, country, if you think you can bring that to another part of the world…"
Even converting the format from a film to web series, and vice versa, is okay according to the actor. "Even if you want to make a Malayalam film into a pan Indian film, why not? It's about your intention. I have no problem in crossing stories, scripts. In fact, a family film which released in Bengali a couple of years ago and did well, 99 percent we are making it as a pan Indian story. Why shouldn't it be made and told? I said a yes, I would like it make this film," Sadh ends.
Close Story
Personalise your news feed. Follow trending topics