Faruk Kabir: I could not understand how well my direct-to-OTT release did for a long time
Published on Mar 13, 2022 02:17 AM IST
Filmmaker Faruk Kabir says he couldn't believe it when the producers of Khuda Haafiz were confident about making a second part to it.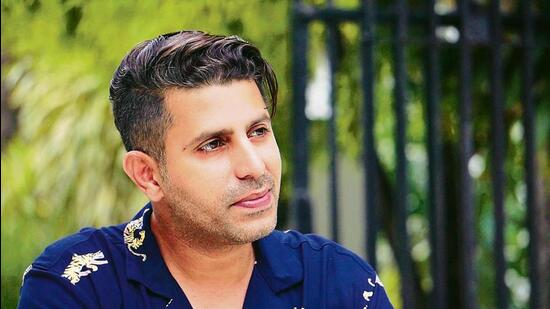 How does one define a success in the OTT space — this question has plagued many, including filmmaking and Faruk Kabir, who released his film Khuda Haafiz (2020) on a streaming platform. And to then come out with a sequel without any figures in hand, for a full-length feature film, is equally intriguing.
Kabir, busy with post-production of the sequel, tells us, "I couldn't really understand how well the film has done for quite a while, till a lot of people came back to me saying 'you should consider doing chapter two'. I asked my producer, 'Aren't you being a little too boisterous, thinking chapter one has done so well, that you are thinking that we should do chapter two?'"
Kabir was told that though there was no box office to understand that, the trade felt it would have worked well at the theatres. "My producer said he has got a call from every distributor and exhibitor in the country, saying 'yeh 100 crore kamati' types. I just said okay, I didn't really jump ahead of me," he recalls.
But, it was a year later that he was finally convinced about the fate of his film. "It was December 31, 2021, which is one and a half years later since chapter one released. On the New Year's night, a big channel was premiering Khuda hafiz. Now that was it for me," asserts Kabir, who was i n Delhi recently for a professional commitment.
Kabir sides with filmmaker Shakun Batra, the directed Gehraiyaan ,who told us recently that we need a metric system, because the nature of the business is such that it likes to compare. "For makers like Shakun and me, we get to know the fate of a film from the trade circles itself," he ends.
Close Story
Personalise your news feed. Follow trending topics