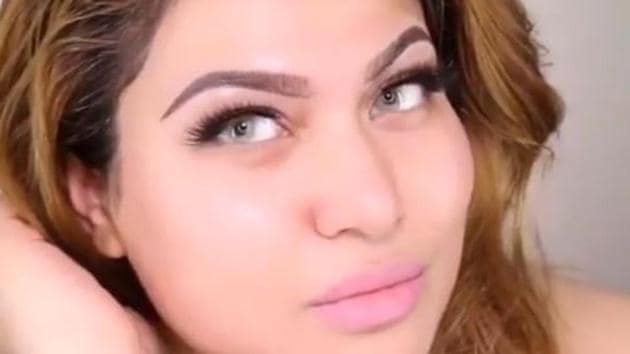 Beauty therapy: These home-made face masks for your skin will win the war over summer
As if pollution and dirt weren't enough, summer heat will leave your skin dull and damaged. Here are some DIY face masks that'll help you get that glow back.
UPDATED ON MAY 10, 2017 07:45 AM IST
If there's one season where you need to up your skin care game, it's summer. Couple the heat with public transit to office, field work and daily chores, and you have the perfect recipe for a skin disaster. What, then, can be better than home-made face packs to keep them pores tight and the skin clean. Here are some face packs to the rescue:
This one to tighten the annoying pores:
+
To keep acne at bay:
+
To get glowing skin:
+
To exfoliate when the skin looks dull:
+
To get rid of acne marks, blemishes, and redness:
+
What are you waiting for? Grab a brush and start right away!
Close