Seeking good looks, more men going under the knife
From facelifts to eyelid surgery to nose jobs, many men are opting for plastic surgery to enhance their looks for a better career or simply to look attractive.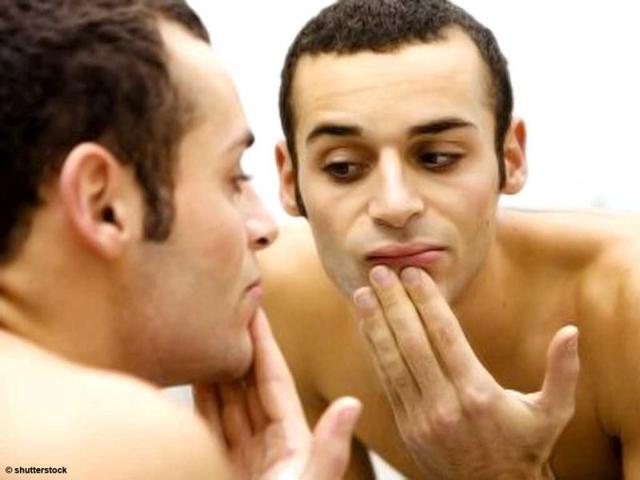 Updated on Jan 27, 2014 07:13 PM IST
Move over cosmopolitan women, the metrosexual man is here to stay. As more and more men are becoming conscious of the need to look good, they are opting for plastic surgery to enhance their looks for a better career or simply to look attractive, experts say.

From facelifts to eyelid surgery to nose jobs, many men are opting for plastic surgery and cosmologists say that men care about their looks more than even their wives or girlfriends do nowadays.
"Plastic surgery isn't just for women any more. A large number of men are also opting for it. In fact, more men are going under the knife than ever before as looking your best is important in today's image-conscious world," Manoj Khanna, internationally acclaimed aesthetic and cosmetic surgeon at Enhance Clinics in the capital, said.
According to Khanna, one of the most common procedures which men undergo is hair transplant. Liposuction or fat removal comes a close second.
Around 70% of the men opting for such procedures are from middle class families and are in the age group of 20-40 years.
Money does not seem to be a consideration for those seeking good looks.
While a hair transplant costs anywhere between Rs. 50,000 to Rs. 300,000, a liposuction costs Rs.75,000 to Rs. 150,000.
"Everybody wants to look good. Cosmetic surgery has absolutely no side effects and has a huge impact on your personality," he said.
The best thing about cosmetic surgery is that one can go to work the next day itself as there is no recovery time, doctors said.
According to Anup Dhir, the three most common things which men opt for are male breast reduction, hair transplant and liposuction.
"Many successful men in their 40s-50s have receding hairline and a pot-belly. It is this segment which mostly turns to us," Dhir, senior cosmetic surgeon at Indraprastha Apollo hospital, said.
While most older men opt for hair transplant and liposuction, men in their late 20s go in for male breast removal, Dhir added.
The profile of men choosing cosmetic surgery ranges from call centre employees to rich industrialists, Dhir said.
He said men are increasingly aware of their looks and, compared to a few years back, are now ready to take steps to improve their appearance.
"There is an increasing trend in men in their 40s-50s to look better and they are opting for aesthetic surgery," he added.
Dhir said the ratio of men versus women opting for cosmetic surgery was 1:10, but over the last five years it has reached 40:60.
"Since men have more disposable income than women, more men seem to be getting cosmetic surgery done," he added.
Statistics available from the American Society of Aesthetic Plastic Surgery show that men increasingly want to change the things they don't like to see in the mirror and thus surgery is becoming increasingly popular with them as a way to deal with image maintenance and change.
Doctors said the top cosmetic surgical procedures for men, apart from liposuction and hair transplantation, are rhinoplasty (nose reshaping), blepharoplasty (eyelid surgery) and gynecomastic (breast reduction).
The non-surgical cosmetic procedures for men are botox injections, laser hair removal, chemical peels of the skin and collagen injections.
Richie Gupta, head of the department and senior consultant plastic and reconstructive surgery, Fortis hospital in Shalimar Bagh, said: "People are more educated now than before and have become more aware due to the internet. Younger looking people have advantages socially and economically".
"While the usual clientele consisted of middle and upper middle class, now more and more lower middle class people are also coming in," Gupta said.

Close Story