Mediterranean diet can boost academic performance in teens
Jul 19, 2018 03:27 PM IST
Mediterranean diet: Is your teenager going studying for a crucial exam? Following a Mediterranean diet may boost their academic performance, says this new study.
Following a Mediterranean diet may improve adolescents' academic performance, and the effect may relate to sleep quality, suggests a new study. The recent study was done on 269 adolescents from 38 secondary schools and sports clubs from Castellon in Spain, who adhered to the Mediterranean diet.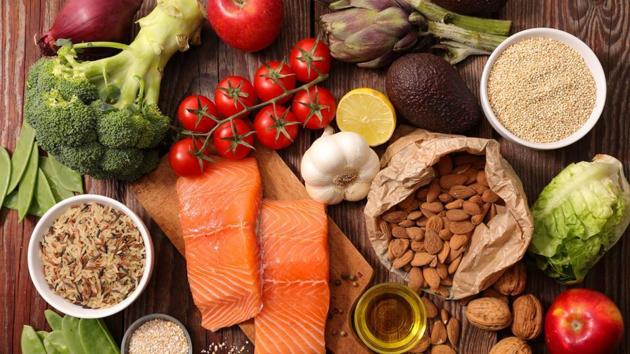 The observation revealed that the diet regime was positively associated with their academic grades and verbal ability. Senior author Dr Diego Moliner-Urdiales, said, "Adherence to the Mediterranean diet could indirectly influence some academic performance variables through its effects on sleep quality."
The full findings are present in the Journal-Acta Paediatrica.
Previous studies have shown that a Mediterranean diet can protect people from some of the harms of air pollution, and reduce their risk of dying from heart attacks and stroke. The diet is also believed to be beneficial for patients with liver cirrhosis as it is said to improve gut microbial diversity.And it can also reduce cognitive decline and risk of Alzheimer's disease, according to a study done by the Swinburne University of Technology in Australia.
Follow @htlifeandstyle for more